We collect the best games to play for free this weekend, temporarily or permanently, such as Soul Calibur VI, TESO, or The Witcher.
A week after Black Friday, which has probably taken a toll on many of us, there is always a chance to grab some free games around one of the many digital platforms on the web. Either thanks to the weekly rotation of the Epic Games Store, the Xbox Free Play Days or a new release on Steam, during these days we can play a good handful of games without paying anything, among which we have selected these five:
The Elder Scrolls Online: Tamriel Unlimited
We are surely talking about the game that shares with Final Fantasy XIV the honor of being the most popular MMORPG on consoles today, it is absolutely overwhelming in terms of content and activities, also having the charisma of the Bethesda franchise. A perfect opportunity to get to know it, if it is possible to overcome the language barrier, since it is only in English. Available thanks to Xbox Free Play Days.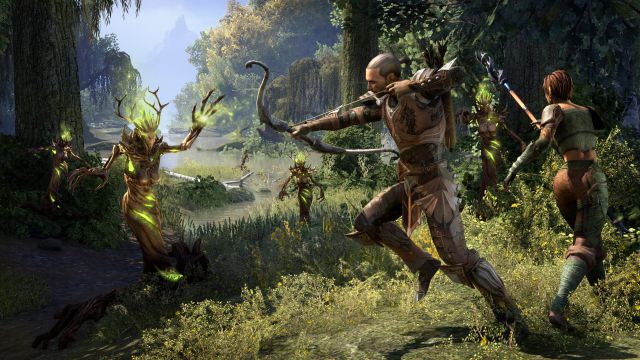 Soul Calibur VI
One of the greats of the fight in the past generation, stands out as usual in the franchise, for its amount of content for the player who does not like to play online, in addition to a good and varied plethora of characters among which also stand out guests Geralt de Rivia and 2B, from Nier: Automata. Along with Tekken 7, elite of the genre in recent years as far as 3D is concerned, in addition to being able to play it thanks to the Xbox Free Play Days, it is also available in the Xbox Game Pass catalog.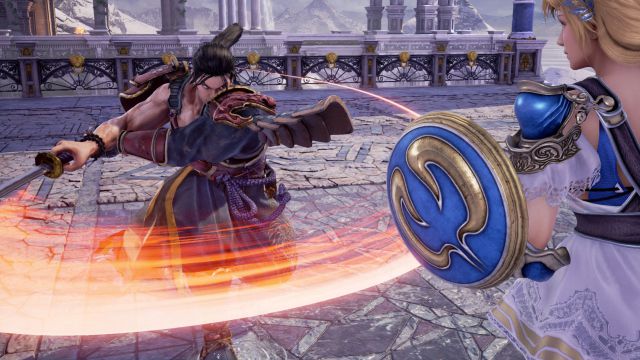 Cave Story +
The free game of the week on the Epic Games Store – that is, forever – is Cave Story +, a curious independent game with a development halfway between action and platforms. Although speaking of it as "the best known indie game of all time" –as its official description reads- is exaggerated, it is equally recommended, and even more so, being completely free for a few more days.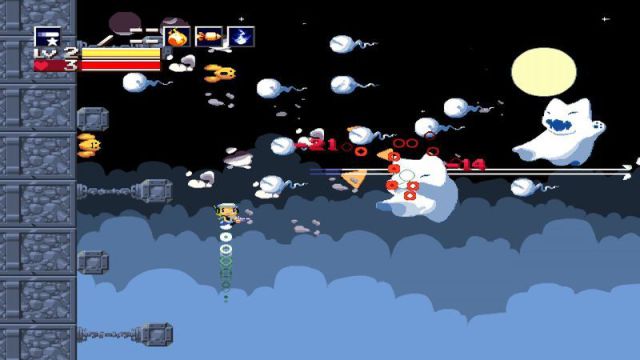 Battlefield 3
If you are an Amazon Prime subscriber, you can download Battlefield 3 for free, and also forever, a shooter that is technically solvent especially even though it has already been behind for 9 years. It is not expected that its multiplayer is very populated, but it does have a campaign, as usual, short, but full of brand-name war action.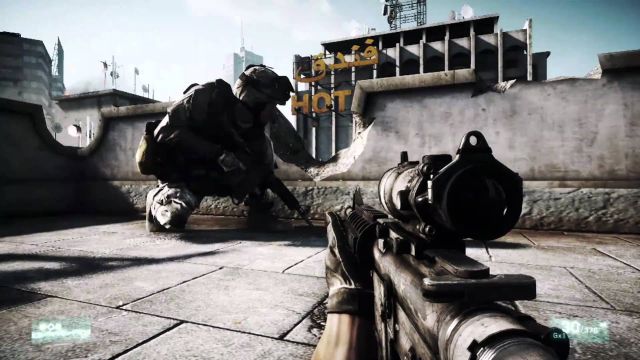 Summerland
This week this narrative adventure has come to Steam for free in which we play Matthew, a detective who recalls some of the events in his life, and in which he questions the decisions made. Its graphical section stands out, with realistic and detailed scenarios to be an independent development, and it is possible to account for it in just a couple of hours.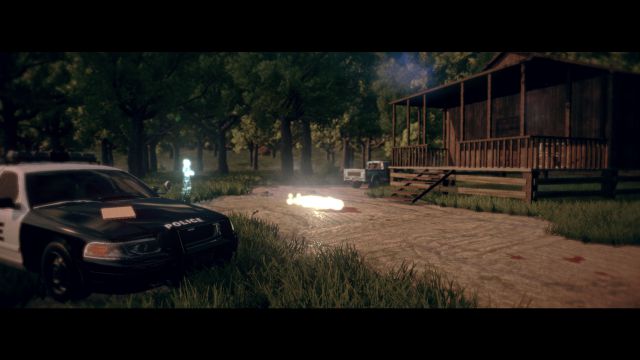 The witcher
Prior to the arrival of Cyberpunk 2077, CD Projekt proposes us to embark on a great adventure, specifically Geralt de Rivia's first, and a perfect way to know the origins of the Brujo, being able to download the first title of the saga completely free from GOG. Of course, you must have an active account and the application installed, in addition to being aware that it is a much more limited game than The Witcher 3: Wild Hunt.