The video game demo that was tested by the media already included that option, according to Kotaku.
The Vikings are coming, the Vikings are coming. Assassin's Creed Valhalla is the new installment in the bestselling Ubisoft saga, one of the most powerful titles facing the final stretch of the year. With that date in mind, the French company has shown an extended gameplay, while the media have had the opportunity to try it out for a few hours (FreeGameTips has been one of them). From that preview an interesting detail has emerged, and that is that Kotaku has detected an option that allows you to change the sex of the protagonist at any time.
According to the journalist, almost at the end of the preview session he realized that the option existed. By accessing the Animus interface (the artifact with which you can relive stories from the past), it is possible to switch between the male and female Eivor, at least in the demo. Presumably, it will be moved to the final version, but at the moment there are no more details about it.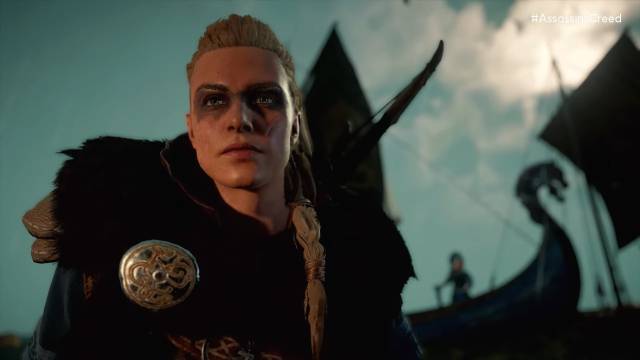 A new life … in peace?
This new production leaves the classical world to focus its attention on the Middle Ages. We are in the middle of the 9th century, a period of wars and conflicts in the British Isles. In this context, the Christian kings dispute the territory with the hope of rising as the hegemonic force of the territory. Eivor and the rest of his clan go to that place, curiously fleeing the war in their native Norway. His journey across the ocean is due to the search for a new home, but nothing is accomplished without a fight and Eivor must shed blood if he wants to settle down in peace.
Assassin's Creed Valhalla will go on sale on November 17, first on PS4, Xbox One, PC and Google Stadia. Later, when PlayStation 5 and Xbox Series X are released, they will also be released on those platforms. It is already confirmed that everyone who purchases their copy in the previous generation will have the opportunity to upgrade for free.
Source | Kotaku