Mike Morhaime, a former CEO of the company, believes that video games bring gamers together, a philosophy that he carries over to his new company.
Blizzard Entertainment co-founder Mike Morhaime stepped down as president of the company in 2018. Months later, he completely disassociated himself from it. Now, a few months after that change, the developer has established a new development studio. Your name? Dreamhaven. Morhaime has shared his dreams and the philosophy that will move this new company, which will focus on creating new experiences for players.
"I am delighted to be joined by so many talented people who care deeply about video games and their communities," said Morhaime, now CEO of Dreamhaven. "I have always believed in the potential of games to bring people together, regardless of their environment and borders. With Dreamhaven, we are looking forward to creating and sharing new experiences for players from all places. "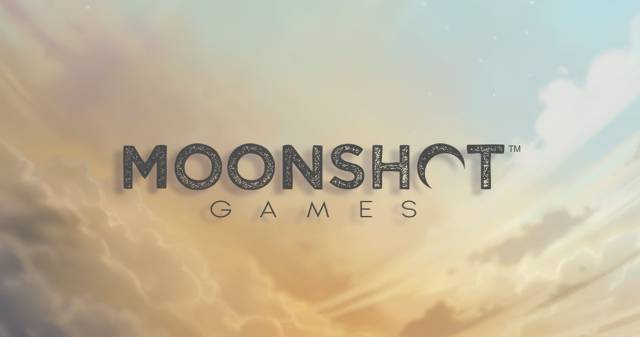 Moonshot Games and Secret Door
The company has opened two new studios, in which it has had industry veterans. Moonshot Games is led by Jason Chayes, Dustin Browder, and Ben Thomson. The first of them was executive producer at Blizzard Entertainment (Hearthstone), director at EA and leader of the artistic teams of the video game division of the Walt Disney Company. Browder has worked on titles such as Star Craft II, Heroes of the Storm, Command and Conquer or The Lord of the Rings, while Thompson has been creative director of Hearthstone and art director of the World of Warcraft card games, but also has worked on Magic: The Gathering.
"Dreamhaven has brought together amazing people, people who truly share our values ​​and who are excited that we are starting the adventure together," explains Chayes. "We envisioned a studio that exploited curiosity and courage. We aspire to be courageous in our approach, and we believe that the best way is to create a culture centered on trust. "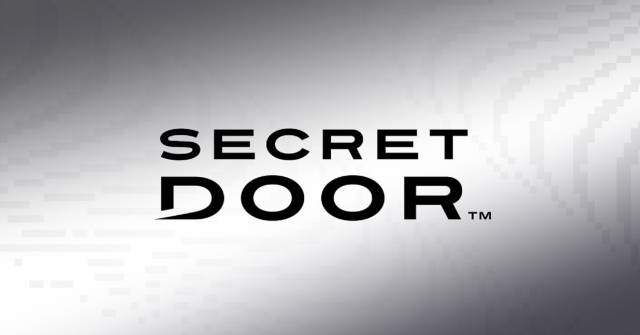 Secret Door, the second study, is led by Chris Sigaty, Alan Dabiri, and Eric Dodds. Sigaty served as an executive producer on Hearthstone, Starcraft II, and Heroes of the Storm, as well as a producer on Warcraft III. Dodds was the original director of Hearthstone and a veteran of World of Warcraft and Starcraft. Last but not least, Dabiri has served as a technical director and game director on Warcraft III, Starcraft II, and Heroes of the Storm.
"At Secret Door, we are passionate about bringing players together," said Chris Sigaty. According to the creative, Dreamhaven will provide them with everything they need to enter "unknown territory." At the moment, they have not announced any project.