The new and expected series starring the actor in the role of Geralt de Rivia arrives tomorrow at Netflix; Will we see him again dressed as the Man of Steel?
The interviews with actor Henry Cavill continue on the occasion of the promotion of The Witcher, the new and expected Netflix series starring the famous actor. And as it has happened recently on a few occasions, journalists do not lose the opportunity to ask the actor about his role as Superman, a role that gave Cavill a great popularity and that today nobody knows if he will continue being the Man of Steel. And despite the fact that the actor himself says that the layer is his, many wonder if there will be relief in an Expanded DC Universe that does not stop changing and evolving.
The Witcher arrives on Netflix on December 20
So much so, that in a recent interview, Henry Cavill has assured that the project of bringing the universe of The Witcher to the small screen will not mean that he cannot meet his obligations as Superman in the cinema, if that situation becomes a reality . And is that The Witcher is expected to extend over several seasons, which will force the actor to commit to Netflix against other possible film projects in the coming years.
"You have to keep in mind that, regardless of the movies you are going to do in the next few years, two projects can be fitted in a year," says Cavill on the question of whether The Witcher can be a problem to re-interpret Man Steel coming soon, noting that everything is a matter of dates and that two projects can be recorded in the same year.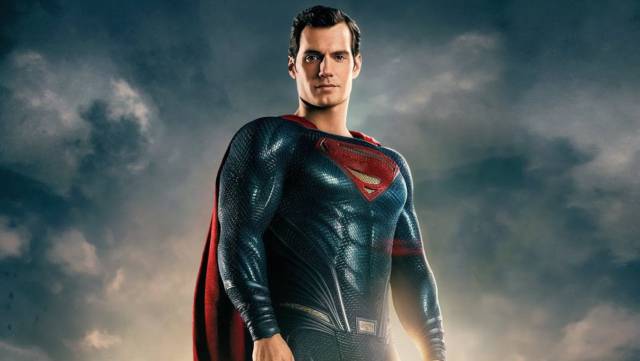 More specifically, Henry Cavill has referred to the symbol of Superman's hope when asked if he thinks he will return to his most representative role in DC: "That is, that is what it means, right?" .
Recently, Henry Cavill said he would like to continue with the story posed by The Man of Steel of 2013, a brighter Superman, instead of the darker version that could be seen in Batman v Superman and Justice League.
Source | Radio Times