From the Polish study, who have been working from home for weeks, they assure that there will be no last minute delays due to the coronavirus.
After the massive delays of the last few weeks due to the coronavirus crisis, currently it is feared for practically all the major releases of this 2020, being one of them, of course, Cyberpunk 2077. However, since CD Projekt, they have already time implementing telework, they reaffirm that there will be no problem and their expected RPG will arrive on time to its scheduled release date, that is, September 2020.
Cyberpunk 2077 will be ready on time
"Since mid-March we have been working from home, while ensuring the continuity of all our operations," said Adam Kicinski, CEO of the Polish studio. "Our goals have not changed, and first of all, we intend to launch Cyberpunk 2077 in September. We are motivated and have the necessary tools at our disposal to meet the goal."
"We also believe that our strategy of avoiding debt and accumulating liquidity prepares us well to face any inconvenience that may arise during these troubled times," concludes Kicinski, also hinting at CD Projekt's economic strategy.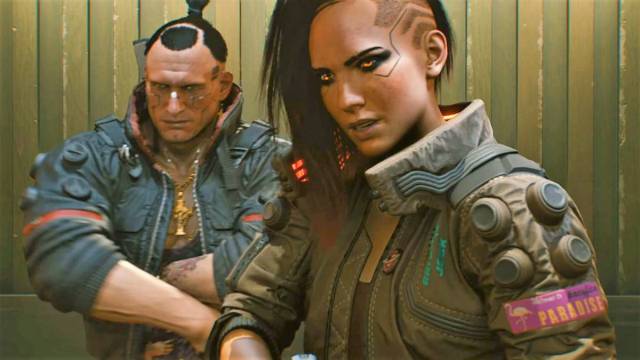 It was precisely in mid-March when they assured that, despite starting to work from home, they would arrive in time for the launch. "We have expanded and improved our infrastructure to allow our employees to work remotely, safely from their homes," they said from an official note released at the time. CD Projekt has also contributed financially to the fight against the coronavirus, donating almost half a million euros.
In fact, Cyberpunk 2077 was already delayed at the end of last year, although from CD Projekt they assured that there was absolutely no problem with its development. Far from it, they stated emphatically that the title was already fully playable from start to finish, and it was only about correcting bugs and other minor errors.