We help you in your steps with the new Riot Games card game based on the League of Legends lore. Strategies and everything you need to win.
Legends of Runeterra, the new card game from Riot Games has already established itself as a contender to consider. The creators of League of Legends have begun an expansion beyond their very popular MOBA taking advantage of their rich lore and the best CCG players -collectible card game- have already begun to show off their skills, something that obviously does not live up to everybody. That is why we have created this guide to help you in the first steps in Legends of Runeterra, since the beginnings are always complicated even if we have some experience in this genre.
Riot Games has wanted to differentiate itself from its competitors such as Hearthstone and Magic, and presents a peculiar system of attack and defense turns in which each player makes his moves, and the defender will always have a chance to respond … provided he has mana available. Obviously there are common aspects with other card games, as well as keywords – which we already talked about in our first tips – but obviously it has its vicissitudes that must be understood before entering the always hostile game with rank.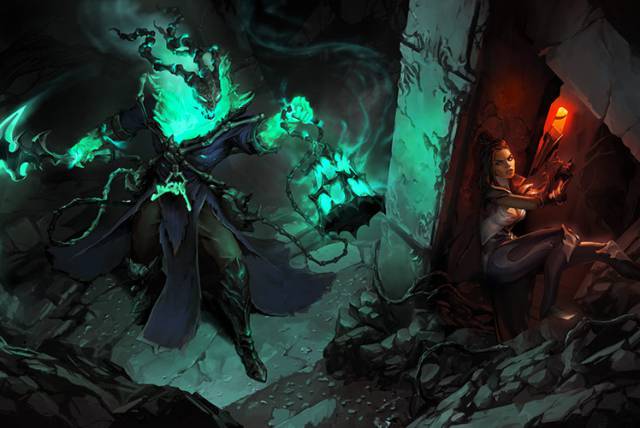 First steps in Legends of Runeterra
Beyond the obvious advice that we already left you in an article a few days ago, to go deeper into Legends of Runeterra something else is necessary, and we will start with some clear steps that will go right after we have completed the different tutorials and knowing our collection and Letters available. Then, these are the first indispensable sections to start in the game, which we consider are the import of mallets to start competing and knowing how the rewards work, since the game dispenses with the traditional system of envelopes and must be clear.
Legends of Runeterra: how to import card decks
Legends of Runeterra: how chests, capsules and rewards work