We bring you a complete MediEvil Remake guide for PlayStation 4 with a detailed walkthrough, various tips and tricks to achieve 100% of the game.
Sir Daniel Fortesque has risen after 21 years to return with a skull wash to our PlayStation 4. The remake that has made Other Ocean is faithful to the original but still innovates in various playable sections and adds surprises and secrets. For this reason and in order to accompany you once again in the adventure through Gallowmere, we bring you this complete MediEvil Remake guide with a walkthrough through history, location of the chalices of each level, tips, tricks and more.
Tips and tricks for MediEvil Remake
Other Ocean surprises us by hiding the 1998 classic game in the remake. Yes, as you read it, we can play the original on the same disc as the modern one. Even so, unlocking it will not be easy, since we must find the 19 Lost Souls that hide in each level of progress through history. Below we indicate the location of all of them: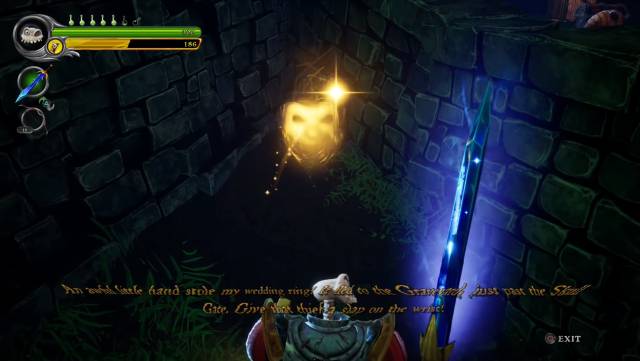 Progress through history – Walkthrough
The time has come for the truth: touring the lands of Gallowmere again with our calavérico paladin. Here is the list of chapters of the story, which include the location of the chalices of souls of each level:
The crypt of Dan and the cemetery
The top of the hill mausoleum
Back to the cemetery
Scarecrow Fields
The gourd gorge and the Pumpkin King
The sleeping people
The asylum gardens and dungeons
The ants caves
The Enchanted Land
The marshes of the old dead
The lake
The Crystal Caves
Gallows Gauntlet
The enchanted ruins
The ghost ship
The Entrance Hall and the time device
Zarok's Lair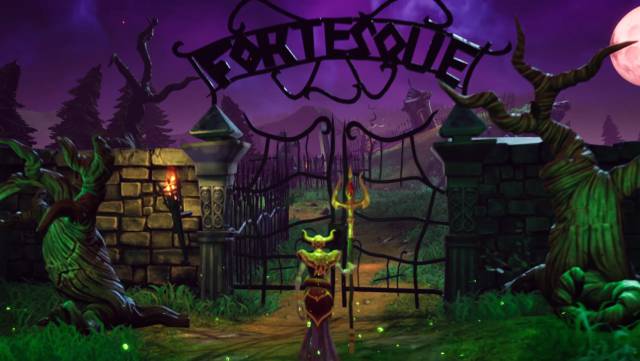 Location of all chalices and weapons
If you want it summed up, here is a list with the location of all the chalices of souls in the game so that none can escape and you can receive all the rewards from the Heroes Gallery.
Where to find all the chalices of souls
We detail the location of all MediEvil Remake weapons in order to ensure that Sir Daniel is well armed and has options to choose from when facing the multiple enemies and monsters that will come for him.
Where to find all the weapons