Crash Bandicoot returns to the circuits with a remake for PS4, Xbox One and Switch; We explain how to unlock characters and other tricks and tips.
A lot has changed since we ran our first races with Crash and his teammates on PlayStation 1 20 years ago. Beenox Studios and Activision bring back CTR: Crash Team Racing and Crash Nitro Kart to the current console generation (PS4, Xbox One and Nintendo Switch) with a face lift that suits them very well. Even so, for those who tan rusty mechanics and for newcomers: we present this guide of tricks and tips in order not to miss any detail of the game.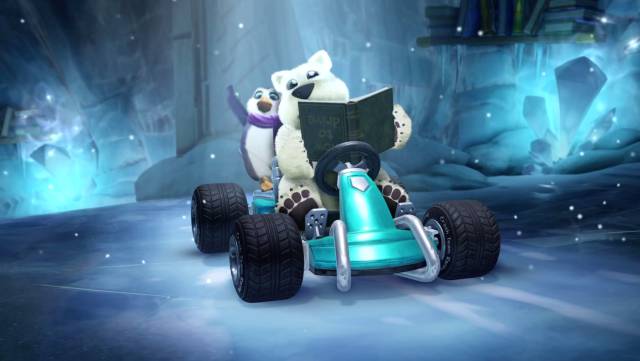 Index of guide contents
– Tricks and tips
We offer a series of tricks and tips to master racing in record time and surprise all your friends with your driving skills. We explain how to use the super therapist to accelerate and get up to 3 speed boosts, how to get rid of the TNT before it explodes, the turbo suspension and more. We also detail how to complete the various challenges posed by the game so you can get all the gems and rewards.
– How to get coins
In the game store, called Boxes, we will find various objects of interest such as cars, paintings, wheels, skins and even characters. Even so, as we know that it is difficult to collect coins, we offer you some tricks to get them faster and fill the purse more effectively.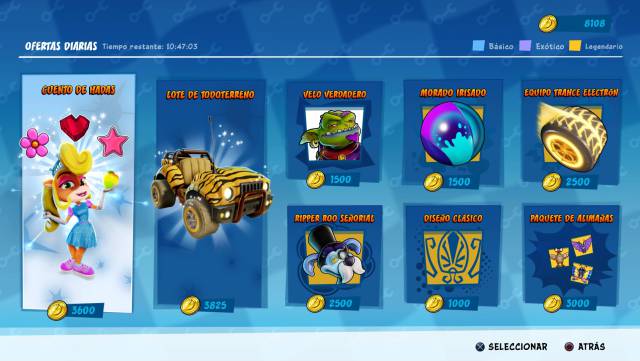 – All the characters
A detailed list of all the characters available in the game, and recommendations to know which are the best, what skills they have, what their attributes are and others. Between Speed, Acceleration and Driving, who is more suitable for each type of race or game mode?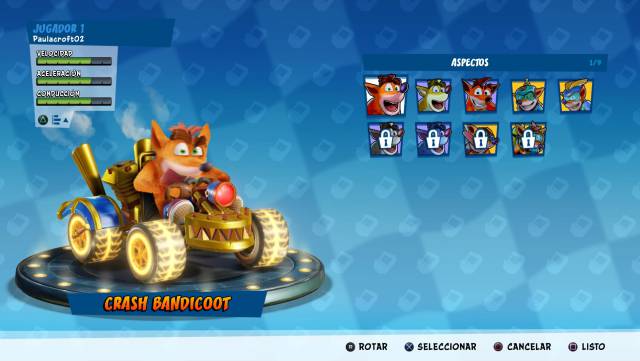 – How to unlock the characters
– Trick to unlock Penta Penguin
To expand what was discussed in the previous section, we help you unlock all the characters of Crash Team Racing: Nitro-Fueled. At the start of the game we will only have 10 runners available, but we can unlock the rest if we get them in adventure mode, meet various challenges or buy them with coins in Boxes.