According to CD Projekt RED, this element was removed for design reasons, although it ensures that there will be flexibility of movement.
A game with so many years of development mutates over time. The studio adds elements and removes others, polishes certain aspects and fits all the pieces so that the puzzle reflects an image closer to perfection. In the case of Cyberpunk 2077, a title that was announced in May 2012, modifications are inevitable. One of the characteristics that stays in the way is the possibility of running on the walls.
Max Pears, level designer at CD Projekt RED, has addressed this question in response to a question from Gamereactor: "Ah, run for the walls!" Exclaims the creative. "That is something that we have eliminated for design reasons, but there is still going to be a lot of flexibility of movement, that's for sure." As a result, this form of vertical scrolling disappears, so it remains to be seen if they have implemented any feature that compensates for this absence, even in part.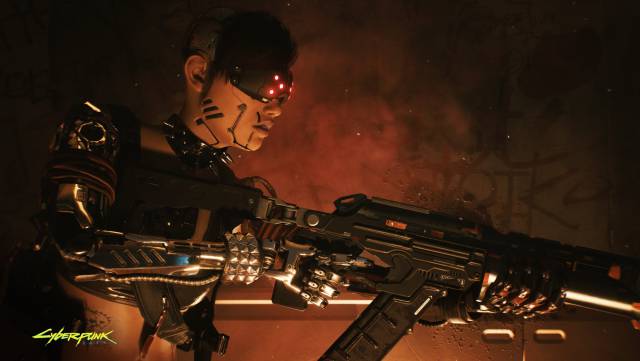 Play like in GTA
The gameplay of the Poles' new play will continue to offer options that suit all types of players. Pears himself has confirmed that those who want to play making a fuss can do so without problem, as if it were a Grand Theft Auto. "However, once you start playing the missions and you see the number of options that are presented to you, I think that will make the players stop for a moment and think a bit before doing things recklessly," he says.
Cyberpunk 2077 will go on sale on November 19 on PlayStation 4, Xbox One and PC, all after it was delayed once again. Each of the copies, regardless of the edition purchased, will contain a series of digital gifts. The developer has announced a new extra, nothing more and nothing less than a digital comic. Later, the game will also be released on Google Stadia, while the PS5 and Xbox Series X versions will have a first update when it comes out (free for those with the current generation) and a second in 2021.