Bungie shares an official statement announcing that the new expansion of his space shooter will not be available in September to improve the product.
Destiny 2: Beyond the Light, the new expansion of Bungie's space shooter, delays its release and will not be available until next November 10; This has been announced by those responsible through an official statement, warning that the new expansion will no longer appear on September 22 as it was assured along with its official announcement last month. The reason? According to Bungie, they need more time to finish improving the product for its final launch.
Destiny 2: Beyond Light delayed to November 10
And it is that the global crisis of the coronavirus and the different stages of confinement have become a serious setback for many ongoing developments; This has been shared by Bungie, ensuring that they prefer to have a little more development time while the team works remotely from their homes.
"As the first chapter in a new expansion trilogy, Beyond the Light marks the beginning of a new era in Destiny 2. We have a very important story to tell, as well as amazing new features we're looking forward to trying. As always, our goal is to make an expansion as cool and fun as possible for our fans. With that goal in mind, we are going to change the release date because it is the best for the game, "they comment from Bungie through his statement.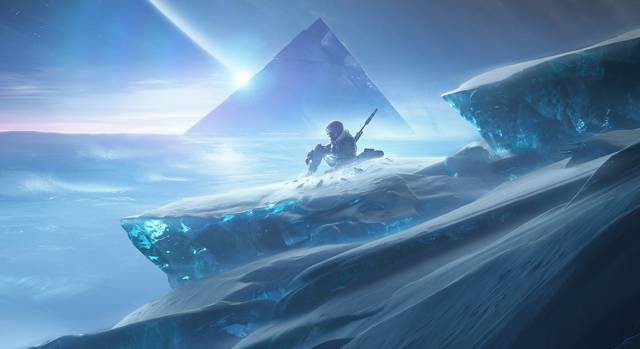 "The past few months have been quite a challenge, and that challenge will not end for the duration of this pandemic. We have learned to participate in a totally new collective process of creation, separate from each other. Despite all these obstacles, we reaffirm our commitment to maintain the quality that our fans expect from us, "they continue.
"Over the next few weeks, we will unveil more details on Beyond the Light and discuss the consequences it will have on the Visitor Season, which runs through November 10. Beyond the Light lays the foundation for an incredible future for Destiny 2 and, even though it comes later than originally planned, we are looking forward to continuing this adventure with you in November, "they conclude from Bungie.
All in all, Destiny 2: Beyond the Light will finally see the light on November 10, 2020 on PC, PlayStation 4, Xbox One and Stadia.