Players will be able to enroll in various esports leagues focused on the field of mobile devices.
Esports are not exclusive fiefdom of consoles and PC. In fact, there are more and more competitions that are organized around mobile devices. One of the companies that has opted for this is the eSports eGoGames platform, which will launch new leagues from Sunday, June 14 (until July 15). It will be done every 5 five days, with the intention that players from all over the world can compete and win up to 26,000 euros in prizes (although 125,000 euros will be distributed among all tournaments).
All players will be able to access the competitions and download the following games for free.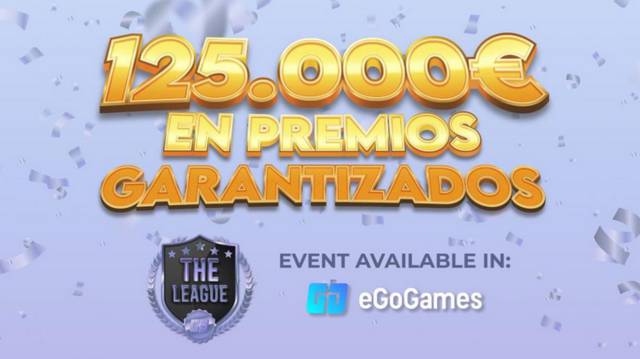 21 Jack: € 10,000 weekly
Solitaire: € 5,000 per week
Bowling: € 2,500 weekly
Darts: € 2,500 weekly
Billionz: € 2,000 weekly
Epic Basketball: € 1,000 weekly
Brawl Tennis: € 1,000 weekly
Super Caps League: € 1,000 weekly
Football Bros: € 1,000 weekly
How does it work?
Before each of the competitions starts, players will have the opportunity to train to reinforce their skills. This tries to emulate traditional sport and includes a free currency (GG). Participants will have the option to register for different competitions: 1-on-1, knockout tournaments or broadcast events.
Participation, however, will not be free: the most accessible ticket is 0.50 euros "to participate in a tournament where the winner takes € 8" and 8 cups for the league, they confirm in the press release. These cups will help them climb the rankings. On the other hand, these leagues "reward regularity", so that the top finishers will receive an economic reward "according to the cups harvested during the period".
EgoGames is defined as "Europe's benchmark organizer in eSports competitions for mobile games". They defend a "fair play" environment, all thanks to the "rules and level matching algorithms", which guarantee, defend, that it is the user's ability that determines the result.
Source | eGoGames (press release)