Guide under construction with the best secrets of the game.
FIFA 20 goes on sale today for PC, PS4 and Xbox One, while on Nintendo Switch comes a Legacy Edition updating the templates. The great game of EA is presented with several new developments, starting with the new Volta mode with its more arcade and more entertaining style and continuing with the news that we have seen in modes such as Carrera, FUT and Clubs Pro. Therefore, in this guide under construction we will be explaining and adding all kinds of secrets, tricks and review to the best players and best teams that are currently in the game for different modalities. Do you want to be the FIFA champion?
FIFA 20 Guide – Tips, tricks and more
First of all, we will remind you that you have our Reviews with a final note published since the week of launch, where we highlight the game's willingness to improve and expand the offer of game modes and a much slower pace of games, although it is true that We miss more evolution and developments on the pitch. You can also access our video Reviews in case you want to see the game in motion and know what its main qualities are.
In the index of this guide on the right of the page you will find different blocks that will be developed where we will talk about better players by position, age or potential for career mode, we will give advice on FUT and we will publish necessary tutorials to control all the elements of the game, such as faults and dribbling.
In addition, we leave you with other articles that may be of interest on this page. The FIFA 20 guide is your information and data center to make the most of the title. Let the ball roll.
Five teams to play career mode
One of the great virtues of a game like FIFA is to be able to recreate great stories that break the dominance of the classic teams of the major leagues. Therefore, in this article we recommend five teams to play career mode and become the revelation of the season in different leagues. They are teams with projection, attractive and with a story behind that deserves to be told.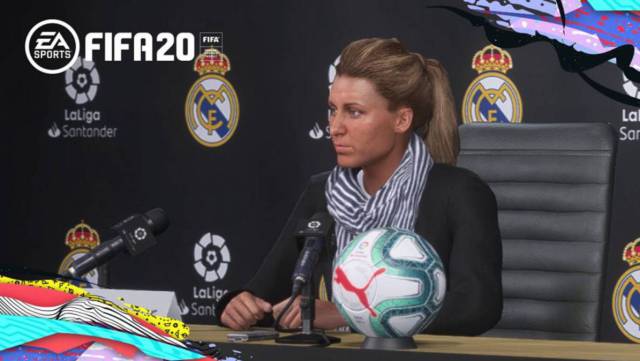 FIFA 20 Web App: what it is and how it works
FIFA 20 comes from the hand of a new FIFA 20 Web App that serves to manage all kinds of elements of the FIFA Ultimate Team mode, through transfers and other management elements. A complement for PC, iOS and Android essential to work on the changes of players in your FUT team. Here we tell you what the FIFA 20 Web App is and how it works.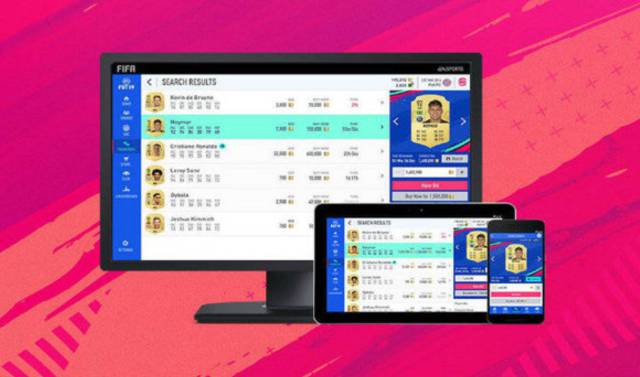 Probability of gold players in FIFA 20 FUT
FUT is the Holy Grail of FIFA 20, and it sure is good for you to know what are the real chances of getting gold players for your team in FIFA 20. So, here you can know the possibilities and percentages of getting gold players in FIFA FUT twenty.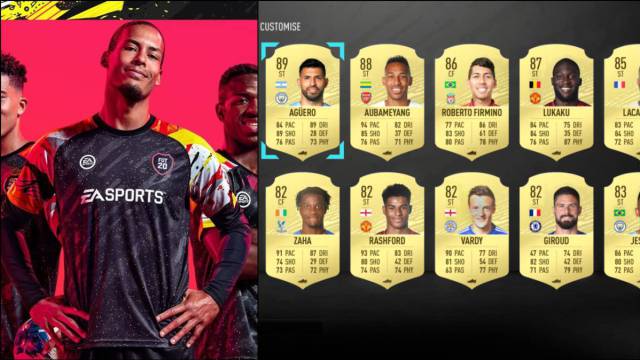 All stadiums in the game: and the new 17
One of the big hooks that the saga has had for years is the issue of licensing, and this year is no less. That is why in this article we explain all the stadiums of the game and the 17 new fields that have been added in FIFA 20.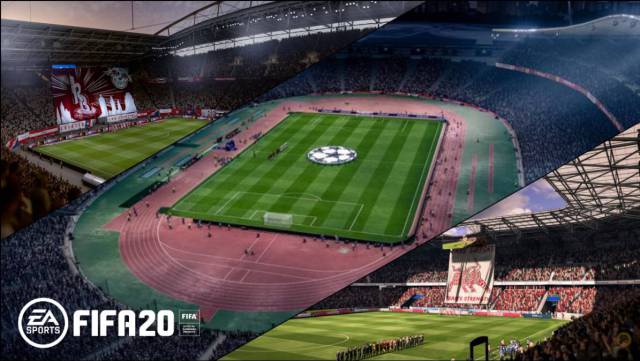 The best FIFA 20 pitchers
The faults have changed a lot in this installment and that is why we are preparing a tutorial to explain how they are done, but beyond this, EA published an article in which we were revealed who are the best players throwing faults in FIFA 20. A Article that sure is great for you to know which sniper to sign for your team.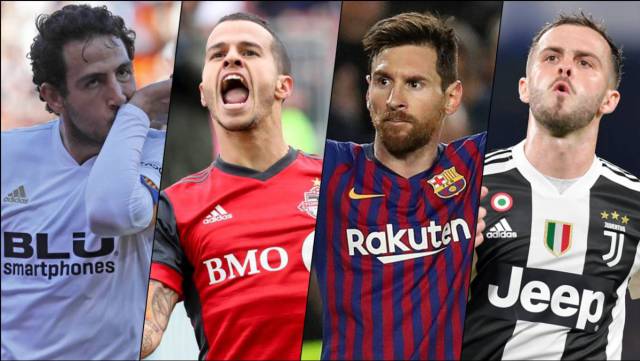 The best FIFA 20 goalkeepers
In full controversy over the goal of Germany, where Ter Stegen asks for his place against a Neuer who seems to be already in the doldrums, taking into account the best goalkeepers of the game is a guarantee to save games when they seem lost in some backlash or in some impossible shot. Here you can see who are the best FIFA 20 goalkeepers with their socks.