FIFA 21 on PC receives update 11, now available on PC. Get to know the full notes, with adjustments and changes for most game modes.
FIFA 21 receives update number 11 in its version for PC, now available. It is unknown at this time the changes in the rest of the platforms, nor if these notes will be transferred to the others. In any case, this pack of adjustments and corrections covers most of the game modes available in it. Then we leave you with the changes.
FIFA 21 update 11 for PC: complete notes
Ultimate team
Fixes
When a locked group of Objectives was unlocked, it could continue to appear as locked until the player started FUT again.

The calculation of FUT Coin rewards at the end of a Squad Battles match did not appear correctly (this was only a visual error and had no impact on the calculation).

After viewing the captain's gear at a cooperative meeting point, the player models in the background could remain on-screen even when navigating through other menus.

In some cases, the search filter on the stadium tab within the transfer market showed a default text.

Sometimes the stadium menu could filter items by ball searches instead of the correct item in its category.

In some situations, the audience flags would appear with a default image.

Fixed a bug in a goal song object.
Career mode
Fixes
Qualifying for the Asian continental cup was not working properly.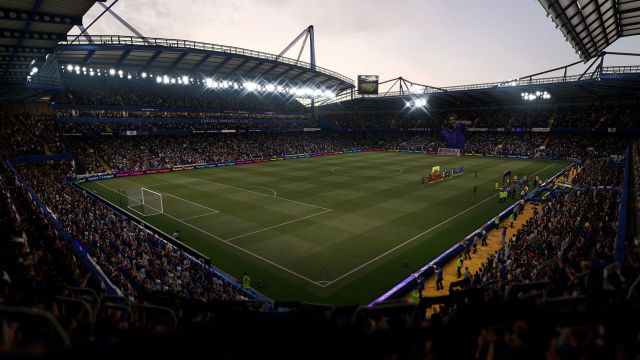 Volta
Fixes
In team settings, the avatar chemistry interface was not displaying the correct value (the error was visual and did not affect the calculation).
FIFA Online
Fixes
When you access the privacy settings screen from the main menu, it could load indefinitely.

The "Soccer Aid" equipment was incorrectly available for use in online seasons.
General, audio and visual
Changes
Added an option to view controller actions in the visual tab in game settings. When enabled, you can see live which buttons you tap when ordering players. There are three options: graph only, graph plus online response, and disabled.

Updated some kits, posters, balls, boots, flags and 2D portraits.

Added 8 famous faces and 3 legacy faces.
Fixes
The correct instructions were not appearing in skill games when you customized the controls.