The legal battle between Epic Games and Apple continues with crossovers of accusations and public messages between companies.
It's been a few weeks since Epic Games declared war on Apple. After allegedly violating the App Store's terms of service, the apple company removed Fortnite from its store. The conflict between the two companies continues to offer new chapters in the courts, where the documents make very clear the antagonistic positions of the companies in this situation. The creators of this successful battle royale point to the dramatic decrease in the mass of players on iOS devices, which has decreased by 60% since the video game's goodbye on this platform.
"Active users on iOS have fallen more than 60% since the removal of Fortnite from the App Store," they underline in the court document. Not surprisingly, iPhone and iPad devices represented a significant part of their business on mobile devices. Of the total of 350 million registered players, 116 million correspond to that operating system, almost a third. The problem will become more acute when the Season 4 update is released, as the iOS version will not be able to receive the corresponding patch. This will doom the effective ending of Fortnite on these devices, unless the courts dictate otherwise.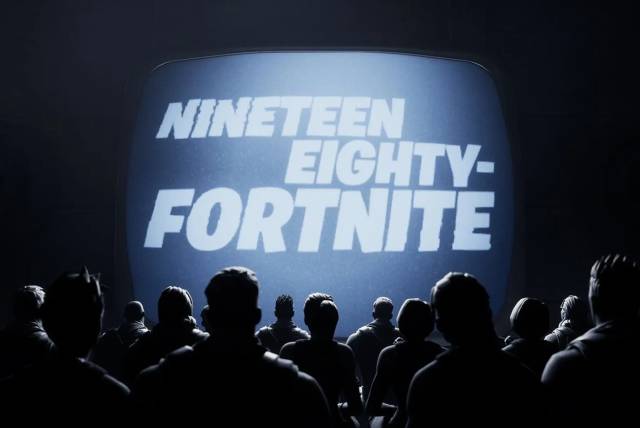 Capture of the video in which Epic denounced Apple's attitude.
Epic's stance
Epic Games asks the courts to "prevent Apple from retaliating against Epic", since in the opinion of this company, they have "dared to challenge its inappropriate conduct." The creators of Fortnite ask the judge to make the game available again, at least while the complaint they filed against an alleged monopoly case by Apple progresses.
Judge Yvonne Gonzalez Rogers temporarily halted the removal of Unreal Engine from iOS terminals, but dismissed Epic Games' request to bring Fortnite back. Therefore, the judicial journey will have to continue advancing to determine whether the battle royale returns or not to the App Store.