The popular PC video game platform gives away three more titles to encourage its users to stay at home while confinement lasts.
GOG, the popular PC video game platform, offers three more video games to its Free Games Collection promotion to encourage its users to stay home while the different stages of confinement last for the current global coronavirus crisis. Thus, to the 27 games he has been giving away for a few weeks, now we can add the roguelike Ascendant, the classic War Wind and the spin-off Delores: A Thimbleweed Park Mini-Adventure, games that if we add them to our GOG profile they will pass to become part of our digital library permanently.
Expand your free collection up to 30 games
To claim these three new free games as part of the GOG promotion, we only have to access the official offer page on the digital video game platform and click on the Free icon in each of them; once the steps are completed, the three titles will be ours forever.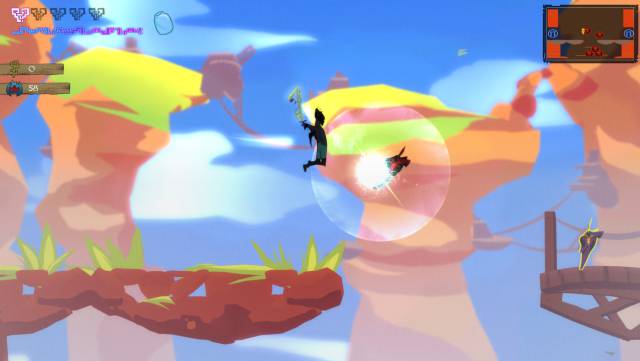 Let's see what each of these three new videogames from the GOG Free Games Collection promotion offer. We start with Ascendant, a platform action and beat'em up style game with touches of roguelike in which its protagonist, a kind of demigod, will have to face dangerous warriors and creatures with amazing powers.
On the other hand, War Wind is a classic from more than 20 years ago, a science fiction real-time strategy game in which we will have to advance through 28 alien scenarios while we face powerful armies. Finally, and perhaps the best known, is Delores: A Thimbleweed Park Mini-Adventure, a small graphic adventure as a spin-off of the celebrated video game of the same genre Thimbleweed Park in which one of its protagonists, Delores Edmund, returns to Such a particular locality for its holidays, betting on the same sense of humor and its staging in the purest style of the classic graphic adventures of the 90s.