Find all collectibles, components, relic weapons and skills for Jack with this Gears 5 guide
With this latest installment of the Gears saga, The Coalition has introduced open maps, side missions and skills for our ally that we can find throughout the campaign.
What can we see in this guide? Virtually everything that can be collected, are collectibles, components for Jack's abilities, Jack's own improvements and abilities, and all the relic weapons that are on the open maps.
Collectibles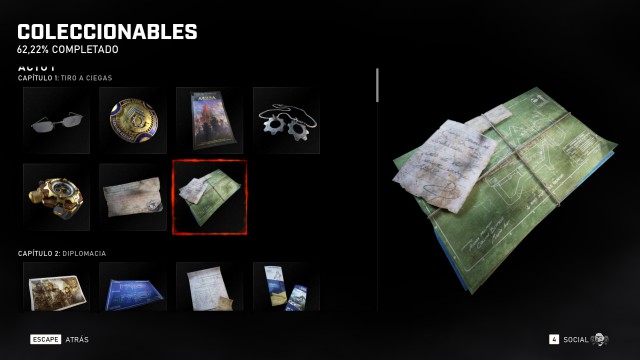 Gears 5 Collectibles
In Gears 5 there are 90 collectibles of different types and shapes distributed among the four acts.
Act I: 26 collectibles
Act II: 36 collectibles
Act III: 24 collectibles
Act IV: 4 collectibles
Components
What are the components? They make a kind of "skill points" to acquire the improvements of Jack that would be obtained with experience but here we will have to explore throughout all the chapters of each act, also distributed in the open worlds.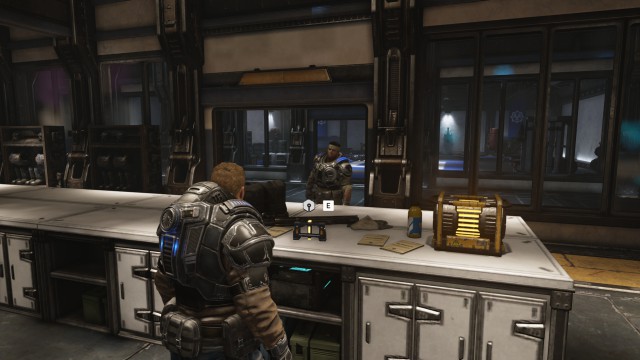 components in the Gears 5 guide
There are a total of 289 components where the vast majority are divided between acts II and III for having open maps with 106 and 152 respectively.
Having a specific order, although strange, in Gears 5 we will maintain the same distribution in this guide, that means that the components will be explained by acts and not by chapters because there are chapters that share an open map.
Act I: 16 components
Act II: 106 components
Act III: 152 components
Act IV: 15 components
Jack improvements and skills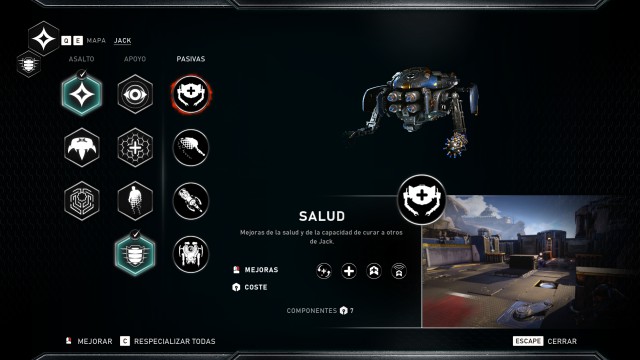 Jack's improvements and skills section
Jack, our useful ally has different skills that we will necessarily achieve with the passing of history and the improvements of each of them must be exchanged with the components explained above, looking for them in the mapping or fulfilling certain missions. To learn more about their improvements and how to get them visit their section in this guide.
Relic weapons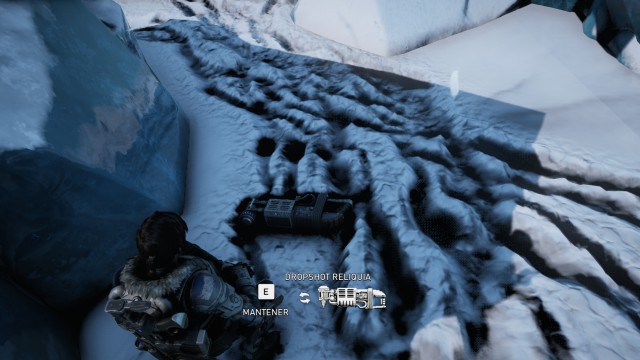 Dropshot relic, one of the relic weapons
In Gears 5 we can find in the two open maps some weapons, 17 in total, which are special compared to the rest we get in armories or enemies, are more powerful, with specific specifications and certain lacks if we compare them with the same conventional weapon. If you want to know where they are all and what they are necessary click here.