Sucker Punch reveals the Ghost of Tsushima launch trailer. We flew to Japan in 1274 to embody Jin Sakai. Will we save his people?
Ghost of Tsushima is just a few days away from seeing the light. Jin Sakai is coming to PlayStation 4 on July 17. Until then, Sucker Punch offers us a concise launch trailer, just a minute long.
In it we can see Jin Sakai, the protagonist of the adventure, go through a multitude of the landscapes that the island of Tsushima contains. As we knew recently, the world will be made up of 3 regions and more than 40 biomes. In the words of its managers, it is the "biggest" game they have created so far.
There was a clear design philosophy: "If you can see it, you can achieve it." During the exploration we will find points of interest, where the main and secondary missions come together. Secondary that will be self-conclusive.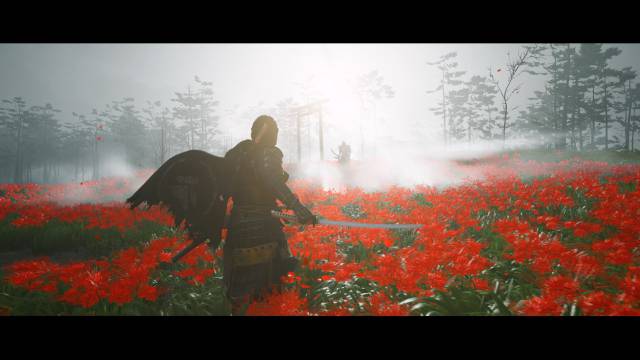 From his footage on the State of Play dedicated to him, Akira Kurosawa's influence is total. The work of the Japanese master was the germ with which a way to play it in black and white was born. The "Kurosawa mode", as they call it, is not a simple filter; in the studio they studied the director's work to offer the maximum fidelity possible. How deep were the blacks? How bright were the whites? Actually, we even play with the audio. Our sound equipment has an internal tool that imitates the sounds of old televisions and, specifically, megaphones, radios, televisions from the 50s ", commented the creative director of the title, Jason Connell.
For its part, Ghost of Tsushima will arrive exclusively for PS4 on July 17. If you have reserved its digital edition through the PlayStation Store, you can download it in advance to be ready for its launch. If you have doubts about what you will find this Friday, at FreeGameTips we have reviewed everything we know so far about it. Feel free to stay tuned to the web to read our in-depth review.
Source | PlayStation press release