Rockstar Games presents the weekly news of the multiplayer mode of GTA V, this time, with new races, discounts, prizes, advantages and more.
One more week, Rockstar Games presents the weekly news of GTA Online, the popular multiplayer mode of GTA V, this time with triple reward in The Vespuci Job, double reward in both RC time trials and special merchandise sales missions, the opportunity from earning a fortune in diamonds by completing the finale of Hit the Diamond Casino, the Lampadati Komoda as the new Fortune Roulette grand prize, vehicle and office discounts, and Twitch Prime and PlayStation Plus perks.
Triple reward at The Vespucci Job
The Issi Classic, a timeless compact that has become a cult classic, stars in this week's highlight. Get behind the wheel of one and go through various checkpoints as you dodge a fleet of rivals who drive police patrol cars in The Vespucci Job, offering triple GTA $ and RP throughout the week. Plus, RC Time Trials offer double rewards throughout the week.
Double reward on special merchandise
If you want to pick up a large shipment of diamonds on delivery to the vault located under The Diamond Casino & Resort, complete the Hit the Diamond Casino end to earn a fortune in diamonds. Plus, earn double GTA $ and RP on special merchandise missions.
Fortune Roulette Prize: Lampadati Komoda
Put aside missions, races and gunfights and head over to The Diamond Casino & Resort and play Fortune Roulette to win multiple prizes. Best of all is the new Lampadati Komoda, wrapped in a custom cover.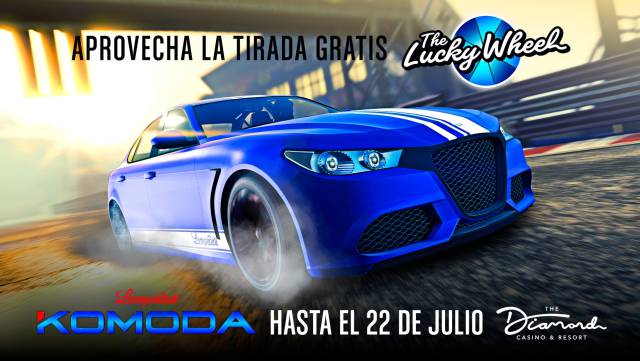 Discounts
There are tons of deals in Los Santos this week, like discounts at executive offices and their customizations, as well as various vehicles.
Offices
40% discount at executive offices
30% discount on office customizations
Maze Bank West
Arcadius Center
Lombank West
Maze Bank Tower
Vehicles
Maxwell Vagrant – 40% off
Vapid Retinue – 40% off
Karin Everon – 40% off
Übermacht Rebla: 30% discount
Bugstars Burrito – 50% off
Albany V-STR – 30% off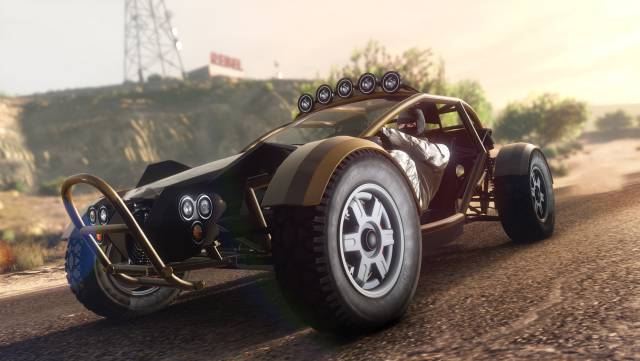 Twitch Prime Advantages
GTA Online players who have linked their Twitch Prime and Social Club accounts will receive a bonus of GTA $ 200,000 just for playing between July 16-22. And those who have played GTA Online the past two weeks and continue to play this week and the next will earn 1,000,000 GTA $ in total. In addition, a refund of the Pixel Pete arcade price and an 85% discount are available at the HVY APC and Överflöd Imorgon.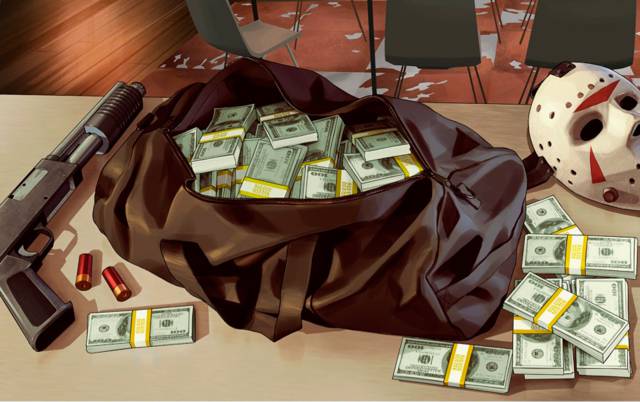 PlayStation Plus Advantages
As a special bonus for PlayStation Plus members, subscribers who play until August 5 will receive GTA $ 1,000,000 for signing in. Plus, they'll be able to earn 1,000,000 GTA $ for each month they play GTA Online until its launch on PlayStation 5.