The actor who plays Geralt of Rivia in the Netflix series The Witcher would be in negotiations with Warner Bros. to continue as the Man of Steel.
Famous for his role as Superman in the DC Extended Universe and currently playing the warlock Geralt of Rivia in the Netflix series The Witcher, Henry Cavill would be in negotiations with Warner Bros. to reprise his role as Man of Steel in film after a stage of uncertainty in which it was even stated that he would not play Superman again after the Justice League bump, even though the actor later claimed that the cape was still his. This is stated exclusively by Deadline (whose news is also collected by Variety), media that are not usually wrong with this type of information and that usually shuffle inside information before its confirmation.
Shared project
Thus, it seems that Henry Cavill is closer than ever to returning as Superman despite the fact that there is no intention of making Man of Steel 2, the sequel to his debut as the famous superhero in the cinema. Instead, and according to Deadline sources, they are considering "two different ways" for his return.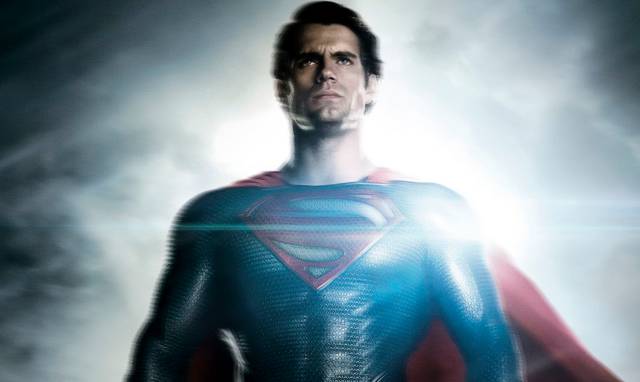 So much so, that Deadline mentions films in development like Aquaman 2, Shazam 2 and Black Adam, the latter starring Dwayne "The Rock" Johnson. And it is that a possible appearance of Superman in any of these films would not be crazy, since with Aquaman he has already coincided in Justice League, while in Shazam 2 there was a cameo of Superman, although not with Henry Cavill (neither was the superhero face).
On the other hand, a possible return of Henry Cavill's Superman in Black Adam could make perfect sense, since they are two characters with similar abilities and powers and a confrontation between them could be a great commercial claim; In addition, both actors are very friendly and even share a representative, Dany García, the ex-wife of Dwayne Johnson himself.
To all this we must add the now paralyzed plans to take Supergirl to the cinema; Be that as it may, in 2021 we will be able to see Henry Cavill as Superman again in Zack Snyder's Justice League through HBO Max.