Google already offers support for the control of Nintendo natively; Learn how to connect your remote to your smartphone with Android 10.
With the arrival of the latest versions of mobile operating systems and increasingly powerful devices, many companies are committed to offering video games for smartphones and tablets much more ambitious. And beyond the traditionally tactile game, the possibility of connecting console controls to mobile devices is increasingly common. Good proof of this is Google, which already offers support natively with the Nintendo Switch Pro control pad.
How to connect the Switch Pro remote with Android 10
And is that the companies responsible for mobile operating systems (iOS and Android) are increasingly aware of the potential of playing video games on their platforms through experiences closer to the desktop game, which means being able to use traditional controls of consoles like PS4 or Xbox One with all the advantages that this implies.
Now, and thanks to the arrival of Android 10, it is already possible to use the Nintendo Switch Pro controller to connect it to our smartphone or tablet, to pair it wirelessly via Bluetooth, natively and without errors or setbacks. If you want to connect your Switch Pro remote to your mobile with Android 10, follow the steps below.
The first thing we should do is make sure that our mobile device obviously has Android 10; To do this, check the version of the Android operating system through Settings – General – About the phone. In case you do not have Android 10 yet, you can try to update the phone in case that version is available for your device.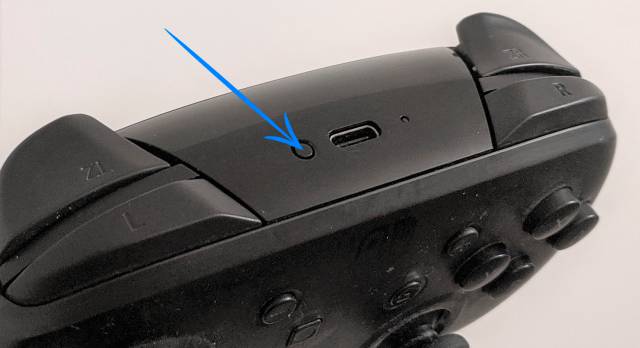 With Android 10 on mobile, it is time to switch to Switch Pro, which must be disconnected from the console to continue the process. If so, you just have to press the small sync button located on the top of the remote.
Already on the mobile, and with Bluetooth connectivity enabled, the Switch Pro controller should appear in the list of compatible devices after a few moments; Now you just need to click on the icon of the remote in the list of Bluetooth devices to pair both devices and start playing with the Switch Pro on your mobile with Android 10.
Source | Android Police