The French company presents an interesting promotion with which to download its celebrated action adventure completely free of charge through its event.
Ubisoft has announced an interesting promotion with which we can get Watch Dogs 2 for PC totally free only for a limited time; So much so, that just by seeing the next digital event with the latest news from the French company, the so-called Ubisoft Forward on July 12, Uplay users will be able to download the celebrated action adventure at no cost through the Ubisoft digital store Store.
Watch Dogs 2 free download on July 12
This has been announced by Ubisoft through its usual channels, detailing the steps to follow to get our digital copy of Watch Dogs 2 for PC and encouraging fans not to miss the news of the Ubisoft Forward event, where the latest of the company's upcoming video games such as Assassin's Creed Valhalla, Watch Dogs Legion and more surprises, in addition to its new battle royale, Hyper Scape and from which we recently brought you its main features.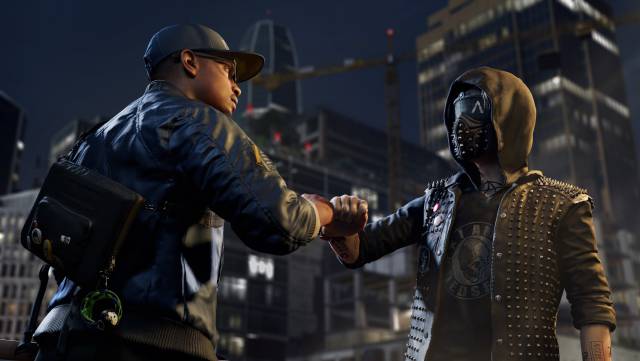 And it is that according to Ubisoft, getting Watch Dogs 2 completely free for PC through Uplay will be as simple as following the following steps: during the preshow and before the streaming of the Ubisoft Forward ends, that is, between 19 : 30 hours and 21:00 hours in peninsular time on July 12, all those users of Uplay who access the page of the game in Ubisoft Store for PC, will be able to claim their digital copy at no cost.
Do not miss all the news that Ubisoft will present during the next Ubisoft Forward digital event, a streaming full of surprises, new details and trailers of the upcoming projects of the French company, both for the current generation and for the new PS5 and Xbox Series X. Do you want to know more details about Watch Dogs 2? Don't miss our detailed title Reviews.