The Xbox house insists that the way of the present games to be brought to Xbox Series X should be free.
Microsoft is working internally to make sure companies embrace the idea that switching from current games to Xbox Series X should be free to the user. According to sources consulted by VGC, company executives are "encouraging" the various studios not to charge for updates aimed at adapting games from this generation to the next. The principle should be that if we buy a game this 2020 for Xbox One and there is a version planned for the next generation, this should be available to the user who has already paid for the copy of the game, so that the migration is as sweet as possible .
Sweet transition
The creators of Xbox were the first to announce a strategy in this direction with Smart Delivery, a system designed to make any compatible game work on the entire recent family of Xbox machines, with the best technical conditions that each allows. Sony subsequently announced a similar initiative, which has ended up encouraging studios like EA, Ubisoft, Bungie or CD Projekt to join this novel way of approaching the generational leap. Players who want to enjoy FIFA 21, Cyberpunk 2077, Destiny 2 or Assassin's Creed Valhalla will be able to fearlessly buy those games for their current machines, also knowing that when they jump into the new generation, the games will not only work on the new machine. with the progression intact, but will eventually receive a great free update to adapt graphics and technical possibilities to the new hardware.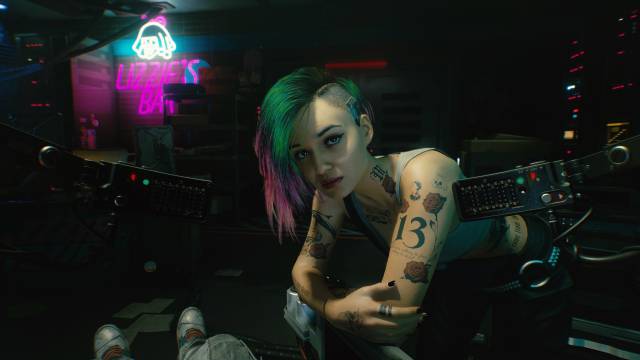 Cyberpunk 2077, one of the games that will have a sweet transition
The discordant note of what seemed a different generational change has been put by 2K with its strategy around NBA 2K21, the first great game that will not embrace the Smart Delivery model and will present two different versions for each generation, claiming that they are different developments . The only plan to perform a "smooth" 2K migration between machines is to buy the Mamba Edition and spend around € 100 to access the two versions of the game plus the entire series of extras that this version includes.
According to the same sources, Microsoft will leave full freedom for companies to develop their plans, leaving several options open to encourage studios not to make their users choose between versions, but neither will force anyone's hand.