Alatreon and Barioth Cynodon are the main protagonists of Title Update 4 of Monster Hunter World: Iceborne. Available July 9.
Capcom details all the content that will be included in its update number 4 within Monster Hunter World: Iceborne. The add-ons, which will add up to a total of 1.3GB on PS4 (1.4GB on Xbox One), stand out for the inclusion of two new beasts: Alatreon and Barioth Cynodon. It can be downloaded from July 9 at 02:00 CEST.
Alatreon will be available once you have completed the main storyline of the expansion and the reconnaissance mission of Safi'jiiva. On the other hand, Barioth will be available on an event mission for a limited time. It will appear as a "weather-beaten monster" from August 7 to 19.
The studio wants to apologize for the lack of some functionality. Due to the coronavirus health crisis, the new lines of dialogue will have limited voice support. The list of most outstanding new features and adjustments is as follows:
A fusion option has been added to create analyzed pheromones.

New furniture to decorate your home in Seliana.

New background music to listen to at home in Seliana.

New designs for the guild card.

New pendants have been added.

Increased the number of squeaky capsules you get when combining Crypun Vesicles.

Items you receive in the Steam Factory have been adjusted as a reward when you finish the minigame with a hit.

The Riderider icon will now be displayed on the sorting screen of the item bar, even when you're in the base.

These storks have been added: the extraction cigua III, the Phoenix cigua III and the V-shaped cigua.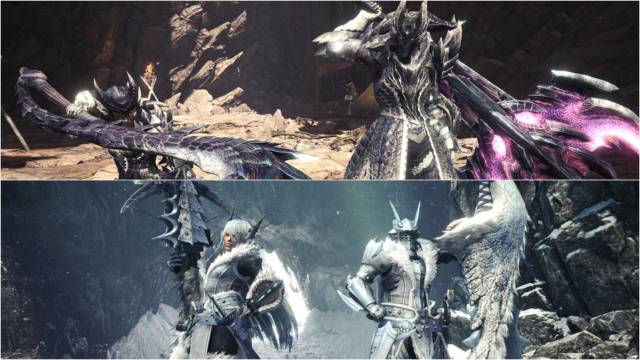 Due to the high number of fixes, we recommend that you access the full update notes. You will find them in Spanish within this link. Remember that Monster Hunter World: Iceborne is available on PS4, Xbox One, and PC.