The company considers this format to be effective, but they are considering evolving Nintendo Direct into an even more effective form of communication.
Nintendo continues to trust the effectiveness of Nintendo Direct, although they do not have one planned for these dates. Shuntaro Furukawa, president and CEO of the company, declared before the question and answer session with the group of investors that this format – started eight years ago – is still "incredibly effective", but they are already studying a way to communicate with fans. make it even better for future announcements and dates.
"We feel that Nintendo Direct is an incredibly effective way of presenting information directly to our consumers, in a very direct way," he begins by saying. Conversely, times change, and so does the most effective way to promote products; so there is a possibility that there will be a new one, a better way to present such information. We always like to examine all possible ways to communicate this information to our users, "he repeats.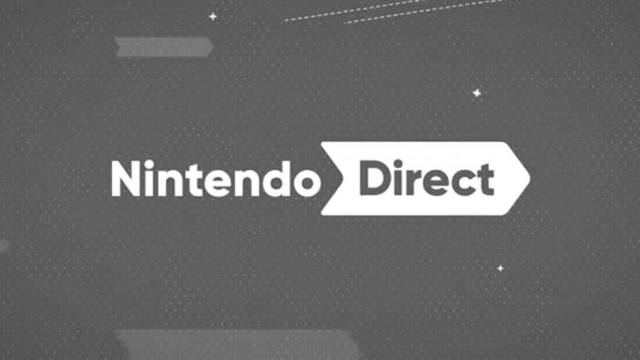 Nintendo Switch in 2020, what games are yet to come out this year?
The last canonical Nintendo Direct, with that name, was last September 4, 2019. Throughout 2020 we have had presentations focused on specific video games such as Animal Crossing: New Horizons, Super Smash Bros. Ultimate or Pokémon Sword and Shield; all of them adopting new nomenclatures despite the fact that the format was maintained: previously recorded broadcasts, lasting at most half an hour and direct, clear and explicit information.
Nintendo's future for the second semester is surrounded by unknowns. Just a few days ago, at FreeGameTips we reviewed in this article the agenda of video games for Nintendo Switch confirmed dated in 2020. They are not exactly few, but most come from third-party publishers.
Beyond Paper Mario: The Origami King on July 17, we don't know what else awaits us within the titles of great media power. The latter, to continue with this example, was announced in May, two months before its launch. It is not ruled out that the games not yet announced for 2020 (that there are, as the company has confirmed) will be presented with a margin of 6 or 8 weeks.