The head of the Japanese company has not commented anything else because there is a complaint against Nintendo in the United States.
Since the launch of the Nintendo Switch, the problems of the Joy-Con have been a constant. The so-called Joy-Con drift makes the characters move by themselves even though the player is not touching any joystick. Despite the fact that more than three years have passed since the console hit the market, those in Kyoto have not managed to solve it in current models. Thus, Shuntaro Furukawa, president of Nintendo, has apologized to fans during a shareholders meeting, according to Go Nintendo.
The information is quite sparse in details, since the president has decided not to make any further statements about it for a specific reason: there is a complaint against Nintendo in the United States. It will be necessary to see, therefore, in which direction the courts move and how it affects the rest of the territories.
The Joy-Con are the small removable knobs that allow various control options. However, drift has been one of the problems that many console users have had to face. The Kyoto company is fully aware that the problem is real and that it is widespread.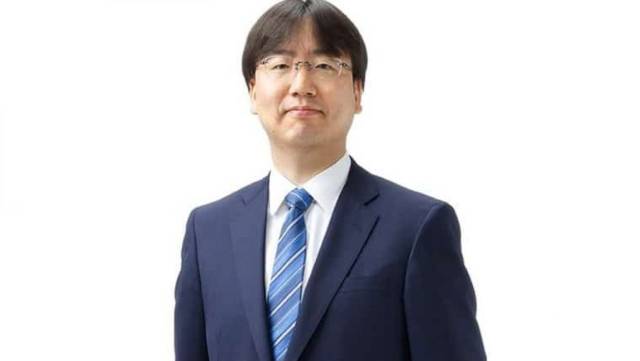 Shuntaro Furukawa, President of Nintendo.
Upcoming Nintendo Switch games
After the release of Xenoblade Chronicles: Definitive Edition, which took place on May 29, the summer is reduced to a highly anticipated video game. This is Paper Mario: The Origami King, a new production of the subsaga in which the plumber becomes a cellulose figure. With the humor that characterizes him, the players will enjoy a hilarious story full of diverse characters. Beyond that, many unknowns. Games like Bayonetta 3, the sequel to The Legend of Zelda: Breath of the Wild, or Metroid Prime 4 don't have a confirmed release date.
Nintendo Switch went on sale in 2017 and has already sold more than 55.77 million units worldwide, according to official figures that were shared last May.