After four years in the market, different reports advance that Nintendo is already working on a redesign that improves the characteristics of the current model.
Nintendo Switch has completed four years on the market this March 3. The hybrid platform, which currently consists of two models —the traditional one with Joy-Con and Nintendo Switch Lite—, reaches 79.87 million units sold worldwide until December 31st. The question now is what comes next and how you can improve what has been seen so far on an original console from 2017.
OLED screen, 4K resolution, larger screen diagonal …
Bloomberg has published in the early hours of this Thursday a report where it advances Nintendo's possible plans for 2021 with an OLED screen and TV output with resolution up to 4K. Given the arrival of new components on the market and the lower costs of others previously unthinkable to adjust the price of the machine, the North American media reveals that Nintendo has agreed with Samsung the production of new 7-inch OLED panels and a resolution of 720p, the same as the current members of the family, at the rate of a production target of almost one million screens per month as of this June.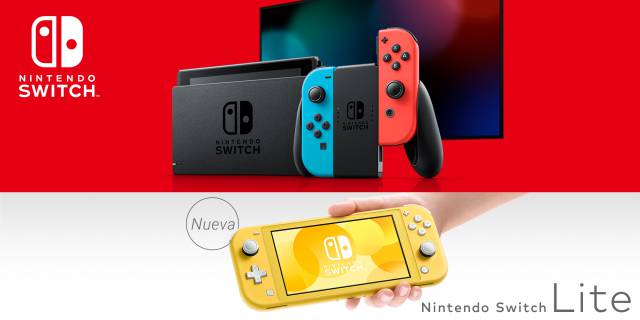 Nintendo Switch and Nintendo Switch Lite; the latter, a portable option only.
With these deadlines, the screens in question would begin to be shipped to assemblers in July, thus starting a production chain with the goal of a possible presentation of that redesign at the end of 2021. Both Nintendo and Samsung have declined to comment on the Bloomberg report.