The company highlights its willingness to offer fun through software instead of great technical specifications like other platforms.
Nintendo seems to have no intention of unveiling a new platform, the successor to Switch, to deal with the new consoles from Microsoft and Sony planned for later this year. This is clear from the official report of the meeting with shareholders on June 26. In the questions that were asked to the bosses of the company, Famitsu has collected some interesting details about the nearest future of Nintendo Switch and future plans, which go on to continue spreading the great success of the hybrid console and its portable version. Lite.
"Our current console, Nintendo Switch, is living its fourth year of life, but its popularity continues to increase. We believe that there are two factors behind this: on the one hand, since we have built two hardwares with different characteristics, the Switch and the Switch Lite. On the other hand, the fact that we only have Switch as a platform and that allows us to focus entirely on developing resources to make software for it. " The words of Nintendo President Shuntaro Furukawa continue as follows: "We want to do the most with these factors and extend the life cycle of the Switch as much as we can."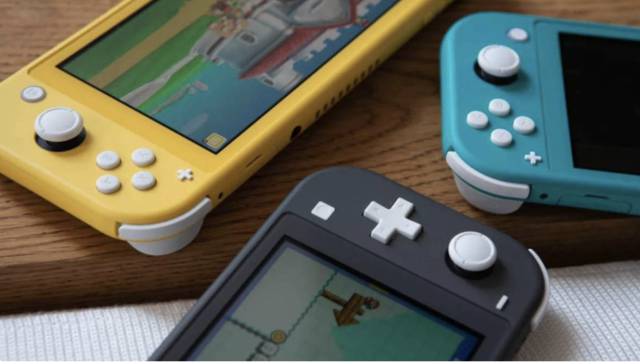 Having more power is not the goal
In case it is not clear Nintendo's preference to maintain the legacy of the Switch despite the new consoles that are coming, Ko Shiota, one of the Senior Executive Officers, added the following: "Our consoles are based on how fun it is the software for our users more than offering better technical specifications. Switch can be played on TV or on its own screen, and compared to other consoles, users have more chances to play. "
In fact, Shiota highlights that thanks to Switch, "new ways have been found to interact day-to-day with users, and we see how customers share videos of their families and children playing together. This is the value of our consoles. We will keep this in mind as we think about how we will develop our consoles in the future ", indicating, without explicitly saying that they will continue on a path away from the competition of greater gross power.
Source | Dualshockers