Clud Imperium Games celebrates Invictus Launch Week, with free play until June 1 and new content for those who already have the game.
Although we begin to see the end of the tunnel due to the coronavirus crisis, it is never too late to enjoy various free game tests offered by many publishers and studios. One of those companies that has joined is Cloud Imperium Games, which has started the week that has seen fit to call Invictus Launch Week, which is nothing but a free trial of Star Citizen for 11 days, that is, until next time. June 1.
What is essential to enjoy Star Citizen during that time is to create an account at this link, while if we already have the game we will have the opportunity to get exclusive and highly rare ships. "This celebration gives all players the opportunity to see some of the best and greatest ships in the universe up close at the Bevic Convention Center. Some of them are available to pilot for free! Different manufacturers take over for several days as well. who comes back to inspire you for all that this event has to offer, "says the event description.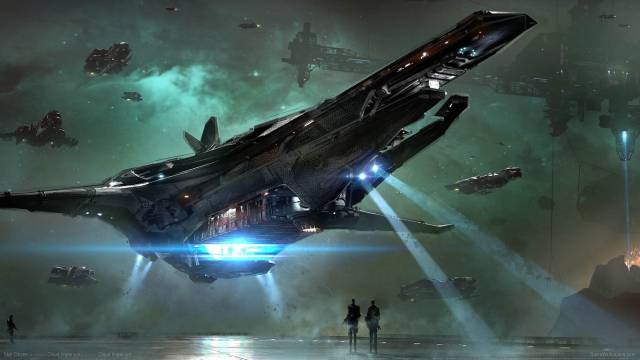 The most ambitious space explorer
Star Citizen is a video game that has made history, reaching a staggering amount in its crowdfunding campaign carried out on the official website itself, and which has reached no less than $ 250 million raised, while it is still open, in fact, since It started 8 years ago. More than 2 million backers have contributed their bit, despite the fact that the game is still in an incomplete state.
This is because some features are still missing, such as a Story mode, Squadron 42, which has been delayed until the third quarter of this year. It is a truly ambitious modality that will feature the presence of great movie and television stars, such as Mark Hamill -Luke Skywalker-, Gillian Anderson -Scully in the X-File. Henry Cavill -Super-Man and Geralt de Rivia in The Witcher series on Netflix- or Gary Oldman -Gordon in Nolan's Batman trilogy.