The Japanese giant joins other big companies in the #StopHateForProfit campaign, against Facebook allowing malicious messages.
Criticism against Facebook and the rest of its companies (including Instagram and Whatsapp) have increased in recent days. Large multinationals have supported the #StopHateForProfit campaign and have decided not to advertise on Facebook's social networks temporarily. One of them is PlayStation, which has issued a public statement against hate speech and fake news. It is well known that Mark Zuckerberg's company allow any message as long as you pay for it.
"In support of the #StopHateForProfit campaign, we have suspended activity on Facebook and Instagram, including ads and unpaid content until the end of July. We advocate working (and playing) together. Meanwhile, and although it is not official, some sources claim that Microsoft has also done the same. However, the entertainment giant recently reported a collaboration agreement with Facebook Gaming, the company's streaming platform.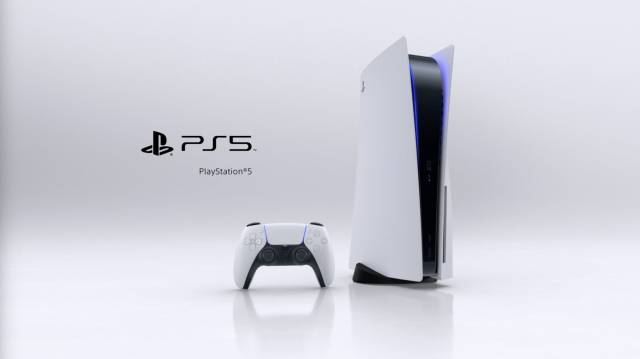 Sony's new console, PS5.
Microsoft closes Mixer
After several years of activity, Microsoft revealed its intention to close Mixer, and that it had signed a multimillion-dollar agreement with streamer Ninja. All in all, it seems that the strategy did not work as expected, so they have made the decision to pull the shutdown and seek a more advantageous deal instead.
The controversy with Facebook goes back a long way and is well embedded even in electoral campaigns. Elizaabeth Warren, Democratic senator, wanted to demonstrate the ease with which a false news can sneak into this social network. For this reason, he made a fake news that was published shortly after without any type of filter, as our colleagues from El País explained. A few months after the elections in the United States, everything will be observed with a magnifying glass. The influence of Facebook and the spread of hate message (and its penetration) worry many citizens.