As every month, we review everything we can find throughout this hot period, which has Larvitar as a great reward.
This July comes stomping on Pokémon GO. With the fourth anniversary just around the corner and packed with activities, it's time to go over the monthly rotations of new content. If we have already told you in this calendar everything that awaits us in this hot period of the year, the Eggs of 2, 5, 7 and 10 km as well as all the heads of Raids in an updated way, it is time to know all the investigations , rewards and shiny July in Pokémon GO.
This time around, the research achievement (when we do seven of the following achievements consecutively and claim the reward for those seven days in a row) is Larvitar, the Rock and Earth-type Pokémon introduced in Generation II, in Johto. Its evolutions, Pupitar and Tyranitar, are especially in the latter one of the most beloved species by lovers of the Johto region. It is a species with 445 of PC Max (411 PC Min) and we will achieve it with 5,000 in Stardust.
We recall that we will soon know what these pieces of paper that Professor Willow found after a Blanche expedition mean. It seems that Team Go Rocket is about to arrive in the game with its characteristic balloon.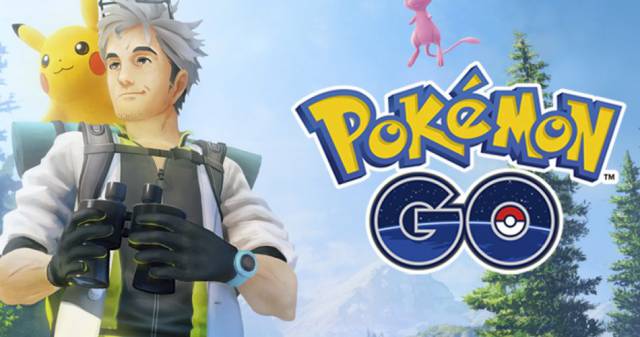 (With an asterisk (*), those Pokémon that can come out in shiny / varicolored form)
Releases
Make three great releases: Gastly *, Lyleep * or Anorith *
You have three great launches in a row: Onix *
Make 3 excellent casts in a row: Larvitar *
Make 5 good throws: Voltorb *
Do 5 great curve ball pitches in a row: Spinda *
Fighting
Win on a raid: Lileep *
Win in a GO Fights League match: Anorith *
Win a Tier 3 raid or higher: Omanyte * or Kabuto *
Win 5 raids: Aerodactyl *
Capture missions
Catch a Dragon-type Pokémon: Dratini * (PC Max: 430)
Capture 3 Rock-type Pokémon: Graveler (PC Max: 813)
Catch 3 Weather Pokemon: Geodude * (Max PC: 554)
Catch 5 Weather Pokemon: Poliwag *, Vulpix (PC Max: 355, 378)
Catch 10 Pokémon: Magikarp * (PC Max: 117)
Use 5 berries to help you catch a Pokémon: Nosepass (PC Max: 425)
Egg incubation missions
Hatch an Egg: Aerodactyl *
Peer Missions
Get 3 candies walking with your partner: Stunfisk
Give your partner 3 treats: Sudowodo *
Miscellany
Evolve a Pokémon: Eevee * or Rhydon
Send 3 gifts to your friends: Dwebble *
Get a snapshot of a Rock-type Pokémon: Shuckle *
Transfer 3 Pokémon: Aron *
Trade a Pokémon: Onyx *
Give a Pokémon more power 5 times: Bulbasaur *, Squirtle * or Charmander *