The villain team of the Niantic game will be seen more frequently during next Sunday at very specific times.
Niantic has confirmed that Team GO Rocket will increase its activity in Pokémon GO next Sunday, November 24, from 11:00 a.m. to 1:00 p.m. local time. The villain team par excellence of the saga, which we can face and thanks to the research task of 'Stalking in the shadows', will invade the Poképaradas around the world during the indicated hours.
Dates and time: our mission against Team GO Rocket
As we said, it will be only for one hundred and twenty minutes the time chosen by Niantic to take advantage of this increase in the frequency of Team Go Rokcet appearances in the Poképaradas this Sunday. The recruits will dye everything in black, ideal time to advance in the field research commissioned by Professor Willow.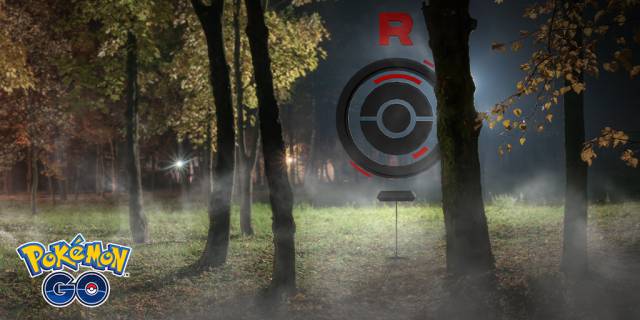 Our mission, therefore, is to take advantage of this frequency of Recruits to collect all the mysterious components that we can and manufacture radars with which to defeat both Sierra, Cliff and Arlo and finally Giovanni. If you are immersed in the last three phases of 'Stalking in the shadows', this Sunday, November 24 is the best moment. It should be said that, once we have manufactured the first Rocket radar, as always you can buy more from the store.
If you want to learn to defeat Giovanni, leader of Team GO Rocket, in this link we explain everything with the most recommended team to end your plans.
Beyond this invasion, we remember that we are in the middle of the Super-Effective Week; In addition, Niantic has offered all the details about the next Community Day, the December Community Day where the eleven main Pokémon of the previous months of 2019 will meet for a whole weekend and with the option of obtaining them with exclusive movements. If you missed one of them, it's time to make up.
This November also has a well-known list of leaders in the raids; In addition, you can check here all the Pokémon that can be obtained right now when hatching Eggs.