New report by Professor Willow where he reports on some very mysterious strange cuts that some of his colleagues have found.
Pokémon GO begins to anticipate some of the surprises that await us in the coming weeks. If a few hours ago we showed you all the events, challenges and Legendaries of this month of July, now Professor Willow reports on some quite mysterious pieces of paper that his companions have found during the weekly challenges of Pokémon GO Fest.
According to the Pokémon GO team, Willow "has shared his records with us because the cuts appear to be related to Team GO Rocket and he needs your help to figure out what they can mean." Without further ado, let's take a look at the report, which has the subject "Moonlight Cuts"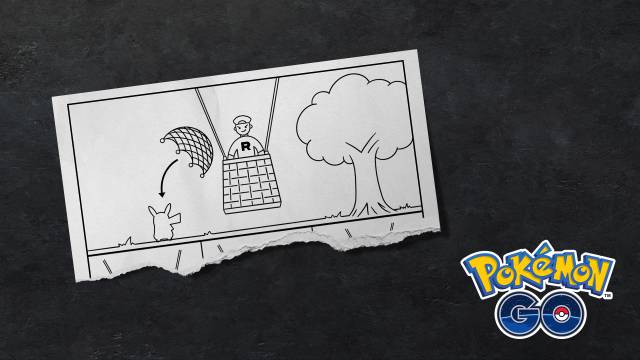 Strange pieces of paper … what is it about?
[Informe del Profesor Willow] Cutouts in the moonlight
Blanche recently went out to investigate the Sun and Moon-related Pokémon that appeared during the solstice. After returning from her expedition to study Clefairy, Blanche carefully placed some paper clippings on my table, "begins the Professor. As we see in the image, in those paper cutouts we have a Team GO Rocket member coming down to the surface of a wild environment from his balloon and a net to catch Pokémon. What are they up to now?
The message continues with these words from Willow: "" Something is happening, "he murmured. When I saw the logo with the "R" on the paper, I knew that whatever it was, it wasn't good news. Blanche told me about the dark object that the Trainers saw in the background of a recent image of Clefairy, letting it slip that, in some way, everything was related ", he adds. Apparently, the leader of Team Wisdom says that in the area where she took that picture they saw Recruits from Team GO Rocket "acting in a more suspicious way than normal."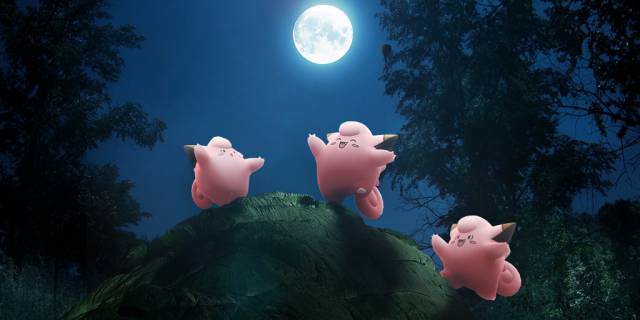 Clefairy under the moonlight
Professor Willow needs us for future research. No further details have emerged. Hopefully, either during the Pokémon GO Fest (tickets are already available) or during this month of August, we will have news about these possible additions to the game. This will not be the only novelty for the future of Pokémon GO, because soon we will have Mega-evolutions and, with it, one more approach to Generation VI of the saga.