Niantic's title has everything ready to begin in mid-September the long-awaited Season 4 of the competitive side of the game.
Niantic offered all the details and features of Season 4 of the GO Fighting League in Pokémon GO. Users of the game's competitive scene are now saying goodbye to Season 3, which will not take a break once the next one begins. Let's take a look at the exact dates, details, rewards, and other things to consider.
Dates and details of Season 4 of the GO Fighting League
This upcoming season's rotation of Pokémon GO's competitive online PvP mode will begin on September 14 at 10:00 p.m. CEST. During the following weeks and until the start of Season 5, scheduled for November 9, players will be able to face each other through the different leagues on the dates that we will comment below and with criteria that, as always, will change slightly to the pair that will remain others.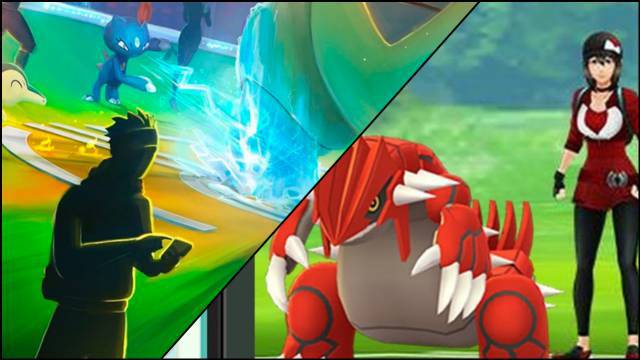 Once Season 4 starts, we remember that it will be time to claim our rewards from Season 3, which is close to ending. If we manage to reach rank 7 or higher, we will receive a charged attack MT Elite.
Super Ball League [1500 CP]: from September 14 to September 28 (22:00 CEST)
Ultra Ball League [2500 CP]+ Premier Cup: from September 28 to October 12 (22:00 CEST)
League Master Ball [sin límite CP]+ Premier Cup: from October 12 to October 26 (22:00 CEST)
Halloween Cup: October 26 at 10:00 p.m. CEST to November 3 at 9:00 p.m. CEST
All Leagues + Premier Cup: from November 3 at 9:00 p.m. CEST to November 9 at 9:00 p.m. CEST
Other details and rewards of Season 4 of Pokémon GO
One aspect that must be taken into account is that there will still be no distance requirement to fight in the GO Fighting League, given the mobility restriction measures still in force in many countries around the world.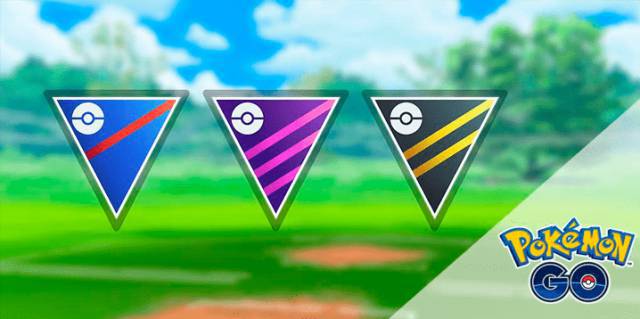 On the other hand, the friendship level requirement to fight remotely will continue to be Good Friendship (1 day of interaction) in Season 4. All Free Pikachu-inspired items for our avatar will continue to be the rewards for rank 7, while Rewards for Rank 10 will be Blue / Blue inspired items from the main Pokémon series.