Professor Willow updates the report after learning about the strange paper cuts. News coming soon from the quintessential villain team of Pokémon.
Something is about to happen in Pokémon GO related to Team GO Rocket. On the first anniversary of the irruption of the most iconic villain team in the saga in the Niantic title, Professor Willow reported just a few days ago that some team leaders had found strange pieces of paper while preparing the Pokémon GO Fest (first week of challenges and rewards here). Now, we have news: we will have a great announcement this July 7.
It will be late at night, perhaps already in the early hours of Tuesday to Wednesday, when we know what the group led by Giovanni is up to for this year 2020. Let's take a look at the new update of the professor's report to see what information from weight we can extract from that email.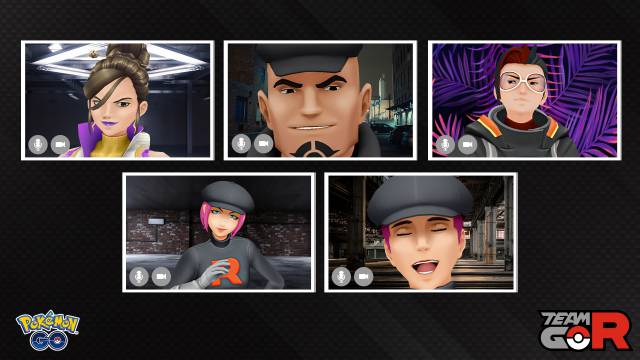 [Informe del Profesor Willow] Coaches around the world have received an email from Team GO Rocket
The message begins like this: "I am clarifying all doubts! In view of the message Team GO Rocket inadvertently sent via email, I have reason to believe that they have made advances in their balloon technology and have been looking for places to invade for some time. " And he continues explaining that, after the first tests of the year 2019 until the global invasion of its communication channels and the world, "what we thought were simple numbers were, in fact, a series of fully organized tests. Have you really been planning all this time to launch this new technology? Perhaps they are hatching a new plan. " It seems clear that this will be the case and in a few hours we will know what it is about.
"I don't know if I should be impressed or bewildered by his unorthodox methods. In the email they stated that something important is going to happen tomorrow, July 7, 2020. We must prepare for what is to come, "ends the message, signed by Willow himself.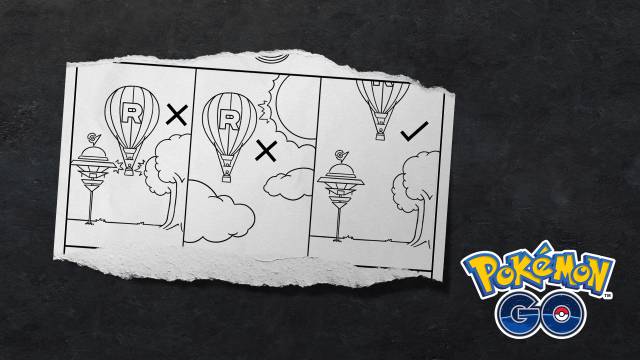 The last published images give us a few clues of what is about to happen. However, it should be said that we do not yet know how this irruption of the Team GO Rocket balloon will materialize. Everything points to the fact that this balloon that we already saw hundreds of times in the animation series will invade the Poképarades, just as they currently did, perhaps with a new strategy or skill related to the dark Pokémon.
We leave you here the broken down calendar of events for this month of July in Pokémon GO, all the Eggs of 2, 5, 7 and 10 km, all the raid bosses and all the available investigations.
More information | Pokémon GO Live