An event with the intention that the Coaches learn to make super-effective attacks and know the type table better.
The Super Effective Week has started in Pokémon GO. The millions of Coaches and Coaches of the popular Niantic title on iOS and Android can benefit from certain bonuses for just a few days. Let us know all the details to make the most of this new event of only seven days.
Date and time: when is the Super Effective Week
As we said, the Super-Effective Week is here. From this Tuesday, November 19 at 22:00 (CEST) until next Tuesday, November 26 at 22:00 (CEST) we can find more frequently in the wild encounters Pokémon that are more conducive to face Team GO Rocket . They will also appear more frequently in raids and field investigations.
In this way, once we have completed the main phases of the research tasks of 'Stalking in the Shadows' and aspire to face Sierra, Cliff and Arlo, or later against Giovanni, we can do it with more guarantees thanks to these Pokémon with supereffective movements against the leaders of Team GO Rocket. In any case, here we leave a guide to beat them and the most recommended Pokémon teams to do so.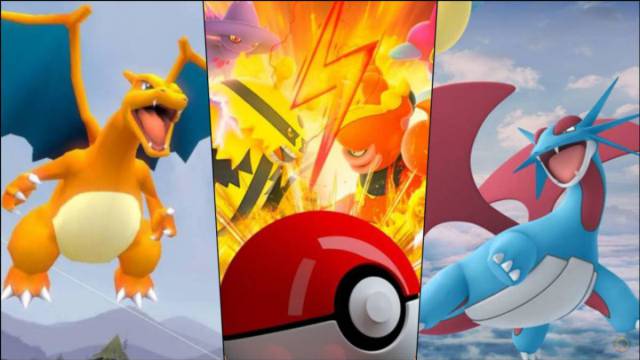 Bonuses and rewards in the Super-Effective Week
During this period, players will receive different bonuses. On the one hand, double Star Powder in Coach Fights (PvP), also, more frequency of Potions and Revive when turning the Poképaradas. Finally, we will be guaranteed that when we complete raids of level 3 or more we will always receive a loaded attack MT.
Beyond this, we remember that Terrakion will debut in the level 5 raids on November 26; Meanwhile, in this article you can consult all the raid leaders of all levels and all the Pokémon that we can get through the hatching of eggs in this penultimate month of the year.
By 2020, the GO Combat League awaits us as the main novelty, the expected competitive online mode with other players from anywhere in the world.