The PlayStation 4 digital games store opens a new day of discounts of up to 80%. Games like Mass Effect: Andromeda stand out.
Sony Interactive Entertainment has launched a new sale promotion on PS4 through the PS Store. On this occasion, the selection's price limit, which includes a total of 82 titles, is 5 euros. In the selection we find all kinds of works; from independent games with international recognition to others of AAA category like Mass Effect: Adromeda, which is so far the last iteration of the famous saga of BioWare and EA.
All offers are valid until next May 28 at 00: 59h (CEST). As for the selection of titles that we have chosen, ten of the total contemplated in the promotion, we highlight works such as the aforementioned Andromeda, a game that did not arouse the same sympathy and consensus as the original work, but that we do consider worth playing if we are fans of the BioWare universe.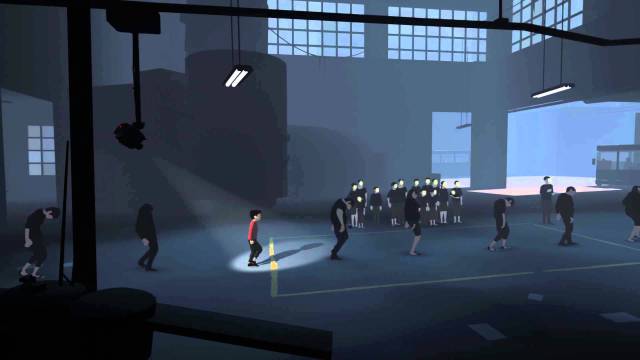 FreeGameTips recommends playing Inside.
For its part, the LIMBO and INSIDE combo needs no introduction. PlayDead has earned the respect of the entire community for having hit not once, but twice with proposals with certain similarities; one of them, excellence when it comes to exploiting your proposal. Adventures of action, puzzles and tenderness in stories that, far from giving us a smile, invite us to reflect on aspects that go beyond the superficial.
Mass Effect: Adromeda for 4.99 euros
LIMBO for 3.99 euros
INSIDE for 4.99 euros
Sundered: Supernatural Edition for 3.99 euros
Kona for 2.99 euros
Grow Home for 4.99 euros
Jotun: Valhalla Edition for 2.99 euros
Amnesia: Collection for 3.99 euros
Geometry Wars 3: Dimensions Evolved for 3.99 euros
Thomas Was Alone for 1.99 euros
You can check all the games currently on sale during the coronavirus quarantine (updated to the current date) in this article. Also, in this other we select the best free PS4 games that you can play right now.