The Anglo-Saxon official website leaves the doors open to a staggered launch of the console, unless the change is only semantic.
PlayStation UK has updated the official portal dedicated to PS5 to indicate that the console will be released "at the end of 2020", instead of "Holiday 2020", as previously suggested. The change, although it does not affect the estimated launch window of the console by Sony, it does move away from the North American estimate, which continues to figure "Holiday 2020" for PlayStation 5; that is, approximately the month of November.
In North America, "Holiday" usually refers to the window for November and Thanksgiving, while "Christmas" traditionally refers to the month of December and the New Years holidays. Given Sony's silence, it is unknown at this point if this change means that PlayStation 5 will have a staggered rather than simultaneous launch in major markets. This Monday we learned that reservations will open in the United Kingdom "at any time".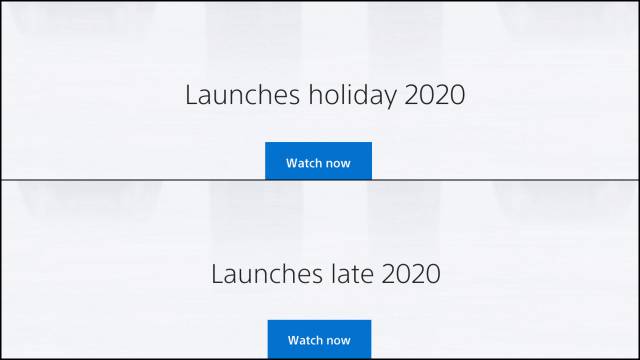 Before and after
No PlayStation home console has had a global simultaneous release
To date, none of the previous PlayStation consoles have had a simultaneous global release. Without going any further, PS4 went on sale on November 15, 2013 in the United States, while in Europe and Australia it took two weeks, until November 29. In Japan, even Sony's fourth numbered console was made to beg until February 22, 2014.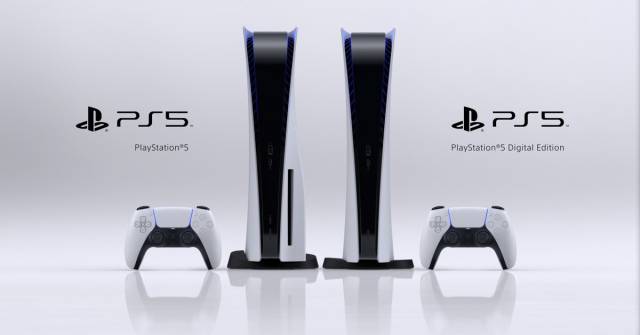 PlayStation 5 will be marketed in two models: one with a disc player and the other purely digital. Its internal characteristics will be the same.
Another detail to take into account is that Sony has not indicated in any of its communications or public appearances that PlayStation 5 is going to have a simultaneous global launch, but that depending on the territory it has been updating the official website of the machine periodically.
With regard to Spain, no change compared to what we already knew: "For sale at the end of 2020". It does not transcend the price of either of the two models —PlayStation 5 with reader and PlayStation 5 Digital Edition— nor the catalog of output games. Marvel's Spider-Man: Miles Morales and Astro's Playroom have confirmed their departure in 2020. Ratchet & Clank: Rift Apart, meanwhile, will arrive in the initial launch vetana.