SimplyGames advises its consumers that the units will be limited, so they recommend to be pending for the moment of opening.
The British chain SimplyGames has contacted its customers to advise them that PS5 pre-orders will open "at any time". The company maintains, through an email statement, that they expect the available launch units to be very limited; that is, the demand is higher than the supply.
Under this scenario, they therefore recommend the previous registration already opened by Sony itself in countries such as the United States, United Kingdom and Spain, where we can also register to be notified as soon as Sony kicks off the opening of reservations of PlayStation 5 as well as the notification of news related to the console. Eric Lempel, Marketing Lead for SIE, advised the community in July: "We will let you know when reservations will open. It is not something that will happen from one moment to the next ".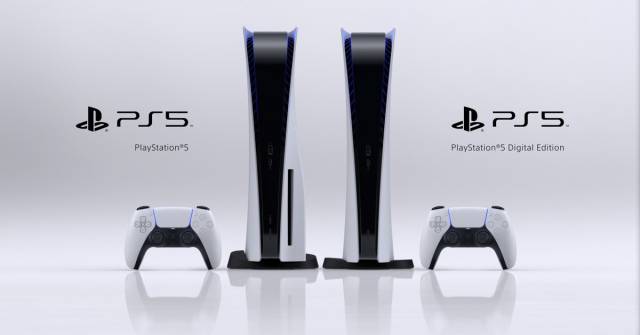 PlayStation 5 will be marketed in two models: one with a disc player and the other purely digital. Its internal characteristics will be the same.
The date and price of PS5 have not been revealed yet
PlayStation 5 does not have a release date yet, we just know that it will be released "in late 2020" with an equally unknown catalog of departure games. Despite the fact that Sony promises the largest catalog of titles in its history, those names are for now a mystery (in this article we review all the games for PS5 confirmed for 2020).
Within the PlayStation Studios label there are several certainties. On the one hand, that Marvel's Spider-Man: Miles Morales and Astro's Playroom will be released at the end of the year; presumably out with the console. On the other hand, that Ratchet & Clank: Rift Apart plans to leave a few months after the machine hits stores; while Horizon Forbidden West will be prayed for until 2021.
Others that we could see gameplay at the PS5 launch event last June are Gran Turismo 7, without a date, and Demon's Souls, which has already been classified by regulatory bodies in Korea and Japan.