The Japanese company publishes a survey that everyone can answer with the aim of knowing the current tastes of fans.
Capcom uses to carry out popular surveys from time to time to have a clear vision of what its players think about its sagas. It is the turn of Resident Evil 8 Village, the new installment of the license that we met at the PS5 presentation event and that is planned for 2021 on PlayStation 5, Xbox Series X and PC. Now, what previous experience do we have with the franchise? Will we buy it at launch? Would we like a demo?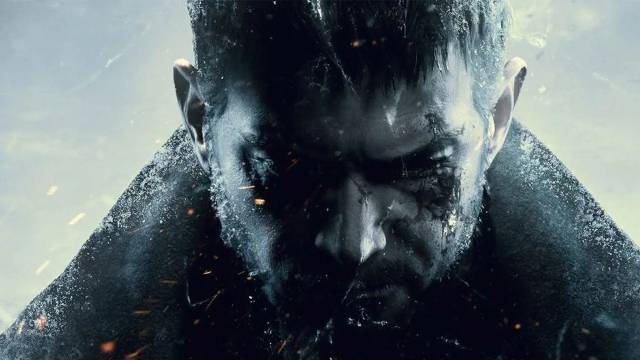 Participate in the Resident Evil 8 Village survey
The survey, which is completely anonymous and does not require the submission of personal data, begins by asking us about our country of residence, age and sex. Immediately afterwards, Capcom closes the general questions with interest in knowing which gaming platforms we have used the most during these last twelve months (PS4, Xbox One, Nintendo Switch, PC …), so that they can better filter what type of users are interested in Resident Evil Village. So, these are some of the questions we come across, with several answer options:
Are you interested in the new game recently announced by Capcom, titled Resident Evil Village?
Based on what you have seen, what are your expectations with the game?
Which section of the game would you like to know more details about?
Would you buy the starting game? Will you expect a sale?
How much interest would you have in trying a demo of the new Resident Evil?
We value your feedback.
Please take a few minutes of your time to fill out this form about Resident Evil Village.https: //t.co/KW7F9TAPNs pic.twitter.com/tjkLVKilHa

– Resident Evil (@RE_Games) July 8, 2020
He also wonders about the game's title, "Resident Evil Village", and where we would place it within the saga. Although Capcom hasn't explicitly called it Resident Evil 8, it's the next major installment after Resident Evil 7 (VII). Not surprisingly, though you're wondering if we're interested in a playable demo of the title before its release, it's just a suggestive message for now; At no time do they confirm that we will certainly have a trial version of the title. Have to wait.
All in all, Resident Evil 8 Village will launch sometime in 2021 for Xbox Series X, PlayStation 5, and PC. The title has been in development for more than three years and will close the story arcs started in Resident Evil 7, making it in a way a direct sequel to that work. Here we review everything we know about the game for now.
Source | RE Games (Capcom)