Lauren S. Hissrich declares that in the studio they are great fans of CD Projekt RED video games and that they will include as many references as they can.
Season 2 of The Witcher series on Netflix will feature new winks and references to CD Projekt RED video games. Lauren S. Hissrich, the showrunner and maximum person in charge of the series, has indicated in a meeting with TV Guide that they are great lovers of video games and, therefore, they will address this type of subtle allusions during the recording process of the chapters that They will compose this television continuation on Netflix.
"We love video games," Hissrich begins. "Obviously, we wanted to bet on the original material and not adapt an adaptation, but that does not mean that we are not fans of the games, that we have not played them; we know that a large part of our audience has only heard about The Witcher thanks to video games ", he clarifies, since the series of The Witcher is really based on the original novels by the author Andrzej Sapkowski; not in video games.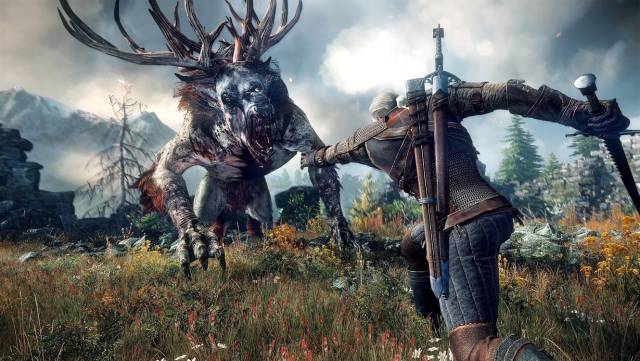 The Witcher 3: Wild Hunt (2015) | CD Projekt RED
And he continues: "For this reason, we want to pay tribute to them as often as possible. Also, I have been to CD Projekt RED. I have been able to meet all those talented people who are there; what they do is awesome. So if we can give them several winks every time we can, we will do it ", he ends.
Season 2 of The Witcher will premiere in 2021 on NETFLIX
We have also recently learned that this second season will end the temporary jumps, something that fans did not like due to its confusing and difficult to understand component for those who were not familiar with the work.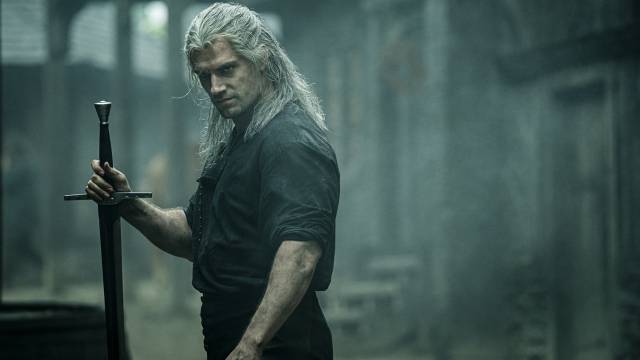 Season 2 of The Witcher will arrive on Netflix next year 2021. After a complex pause process for COVID-19, its filming has already begun and will feature a Game of Thrones actor. The first season premiered at the end of 2019 and has become a success both in criticism and in the evaluation of the public; in fact, it came to rank as the most successful series in the world during the months it was broadcast.
With more than 50 million units sold worldwide, The Witcher video game saga is one of the most successful in the contemporary history of European electronic entertainment, a cultural phenomenon as a whole that, it should be said, is far from said his last word.