The parents of PS5 and Oculus VR decide to cancel the important North American event due to the spread of COVID-19.
Sony Interactive Entertainment and Facebook (Oculus) have canceled their participation in the Game Developers Conference (GDC) 2020 next March due to the concern that exists around the Wuhan coronavirus, also known as COVID-19.
The Japanese firm, responsible for PlayStation, has sent a statement to GamesIndustry to explain the reason for this second casualty for a large event due to this disease; The first one was the PAX East in Boston, which will take place at the end of February.
"We have made the difficult decision to cancel our participation in the Game Developers Conference because of the incipient concern related to COVID-19 or coronavirus. We believe that it was the best option since the situation related to the virus and the restrictions when flying around the world are changing daily ", they begin by saying in the note.
"We are disappointed to have to cancel our participation; But the health and safety of our workforce is the biggest concern. We hope to be able to participate in the GDC in the future ", they add, referring that the health of its employees must be superimposed on the interest generated by this fair.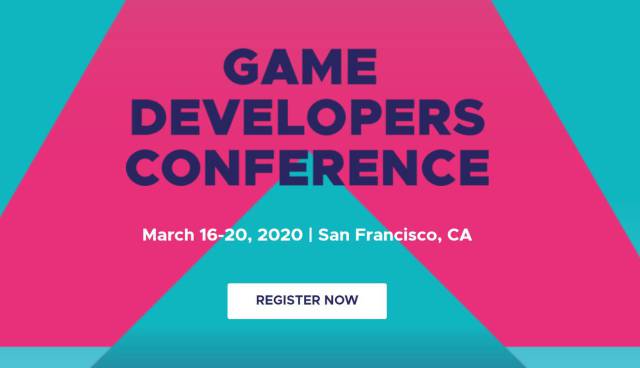 The GDC 2020 will take place at the Moscone Center in San Francisco, California, from March 16 to 20
Sony falls from the PAX and the GDC; neither will they go to E3 2020
Facebook, head of Oculus in the task of video games, says that his withdrawal will not prevent them from making the planned announcements on the dates surrounding the GDC 2020, which will take place at the Moscone Center in San Francisco, California, from March 16 to 20 , via "video, online, Q&A and more".
For its part, the organization of the GDC 2020 ensures being aware of the concern that exists for the coronavirus, which is leading them to increase all hygiene and safety measures to correctly comply with international protocols.
According to figures advanced by the newspaper El País, the number of people infected by the virus amounts to 74,675 people; of which 2121 are fatalities, more than a hundred above last week. Not surprisingly, more than 16,190 people have been cured after having suffered the infection of the coronavirus.
Sony will also not attend the E3 2020 of Los Angeles next June; this time not for the coronavirus but for reasons of commercial and communication strategy. The presentation of PS5 will occur at another time and place.