Sony confirms that some of its main PS5 titles will also reach the current generation of consoles, PS4, with reduced features.
Sony Interactive Entertainment has confirmed through an official statement that they want to make the transition from PS4 to PS5 "easier". For this reason, titles like Marvel's Spider-Man: Miles Morales, Sackboy A Big Adventure and Horizon Forbidden West will arrive for PlayStation 4 and will not be exclusive to PS5, but exclusive to the PlayStation ecosystem.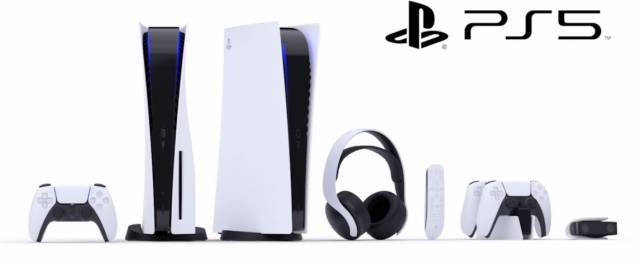 PS4 versions will free upgrade to PS5
As explained by Jim Ryan, President and CEO of SIE: "While these three games were designed to take advantage of the PS5 and its unique next-generation features, such as ultra-high-speed SSD memory and DualSense controller, PS4 gamers too they will be able to enjoy these experiences when they are put up for sale. The digital PS4 versions of the launch games include a free update on both PS5 consoles, while the PS4 disc versions of these titles will include a free update on PS5 per Ultra HD Blu-Ray disc.
PlayStation 5 will go on sale on November 19 in Europe for 499 euros for the model with a disc player; 399 euros without disc reader (All Digital).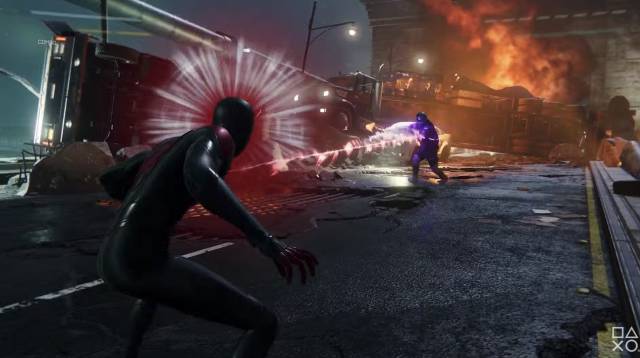 Marvel's Spider-Man: Miles Morales
SSD memory, 3D Audio Tempest Engine and other PlayStation 5 news
In order to facilitate which PS4 games will update for free to PlayStation 5, Sony has confirmed which indicative will appear on the covers to provide this information. During these last days, different developers who are currently working on the new Sony console have offered their opinion on the unique features of the console, from the DualSense controller and its haptic feedback through the facilities of the SSD memory and 3D Audio with Tempest Engine technology.
PlayStation 5 will hit stores around the world at the end of 2020. In this article we review all confirmed games for the console, including both first party and third party titles. Specifically, in this other list we group those that have confirmed their launch this year 2020.
The PlayStation Showcase event held on September 16 has left a multitude of announcements related to PS5. You can see it again here, where we include a summary with everything shown. In addition, in this article we collect the final technical specifications of PS5; from SSD memory to RAM memory, teraflops, new sound technologies and more.