Tetsuya Nomura, director of the crossover between Square Enix and Disney, says there were frustrated plans to bring the saga to the Nintendo console.
The Kingdom Hearts brand will finally arrive on Nintendo Switch, although not in the way that fans of the crossover saga between Square Enix and Disney would expect, since it will debut with the musical spin-off Melody of Memory. So much so, that there are currently no plans to bring the different main deliveries to the Nintendo console, ports that have seen the light in many other systems, according to its director, Tetsuya Nomura. Although the Japanese creative recognizes that in the past there was an intention to develop ports for the hybrid of the Great N, although finally the project did not go ahead due to "technical difficulties", according to the director himself.
The port is "technologically difficult"
This has been recognized by Tetsuya Nomura himself in a recent interview with the Nintendo Enthusiast medium, confirming that Square Enix did consider the development of ports of the Kingdom Hearts saga for Nintendo Switch, although due to the technical peculiarities of the machine, the project remained finally parked. Despite this, Nomura admits that the Switch is very attractive hardware and that he has always wanted to create something for it.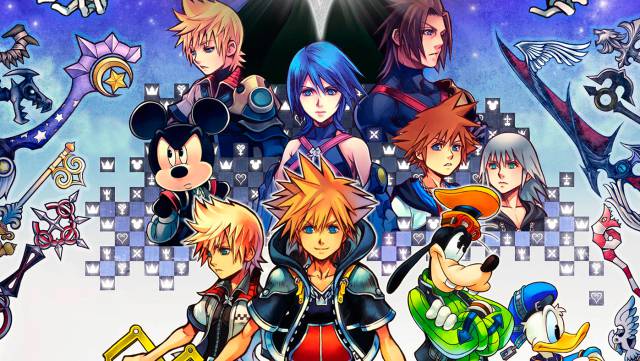 And the fact is that there are not few fans who ask for a port of the different HD collections that have reached many other platforms, even the last generation and that, on paper, Switch could move without major problems. In this sense, Nomura admits that Square Enix ended up discarding the idea due to the peculiarities of the development of ports of the past on that platform. Even so, the Japanese director does not rule out that some other production of his will also reach Switch; While the saga of Sora, Mickey and company have it difficult, other games could end up appearing.
Kingdom Hearts: Melody of Memory will hit stores on November 13 in multiplatform format, including Nintendo Switch, a musical spin-off based on the Square Enix crossover saga that promises to be a fan service for fans.