Disney and Lucasfilm indefinitely suspend the production of the new series starring Ewan McGregor to rewrite the script.
The new and expected Star Wars series for Disney + based on the character of Obi-Wan Kenobi and played by actor Ewan McGregor has been suspended indefinitely by Lucasfilm and Disney. This has been shared exclusively by the medium Collider after the recent rumors about the cancellation of the series, adding, yes, that the production has not been canceled, but that work is being done to rewrite the entire script.
Production paused indefinitely
So much so, that the Obi-Wan filming team has already received the order to cancel production at Pinewood Studios until further notice, as filming of the series was due to begin in the coming months ahead of its original premiere for 2021 Now, uncertainty surrounds a project that nothing else will be known until the script has been completely rewritten, delaying its production several months.
And is that Kathleen Kennedy, president of Lucasfilm and main producer of Obi-Wan, would not have been at all satisfied with the script drawn up so far, something that has led the board to make such a decisive decision about the future of the series; However, it is expected that the production will start again this summer, although for the moment there is no more news about it.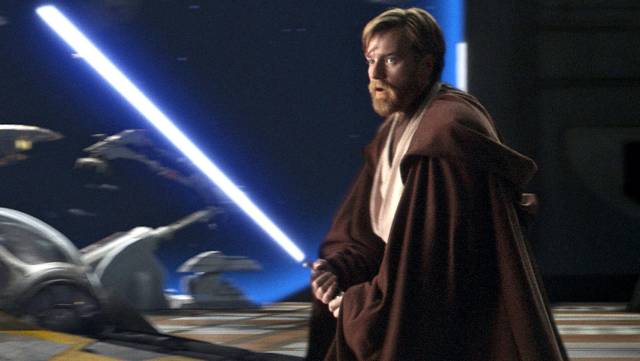 According to the leaks, Kennedy would aim to replace screenwriter Hossein Amini and reduce the total number of episodes, from the six originally planned to only four. According to several sources, the synopsis would revolve around a more mature Obi-Wan Kenobi with respect to the prequel trilogy protecting a young Luke Skywalker and, perhaps, also a young Leia.
Recall that Disney + will disembark in Spain on March 24, 2020.