The production of the new DC film is again paralyzed by the positive of a member of the team; Vanity Fair confirms that it is its protagonist.
The coronavirus pandemic continues to affect this year 2020 at all levels globally; and the film industry is no stranger to it. And it is that since the first stages of confinement several months ago, many productions had to stop their activity by health recommendation, among them, The Batman, the new Matt Reeves film with Robert Pattinson as Bruce Wayne / Batman. Now, after his return to filming a few days ago, production is again paralyzed by the positive in Covid-19 of one of its members: Robert Pattinson himself.
Vanity Fair confirms Pattinson's positive for Covid-19
The news has been produced through a brief statement from the producer and in which the following could be read: "A member of The Batman production has tested positive for Covid-19 and is in isolation according to established protocols. Filming is temporarily paused ". In the same statement, it has been avoided to give the name of the infected person, although shortly after the Vanity Fair medium has confirmed that the affected person is Robert Pattinson himself.
For now, the production remains halted again until further notice and the actor has undergone a quarantine, all to confirm if there are more members of the production affected. If there have really been more infections, the premiere of the film could be affected again, moving its date in theaters beyond October 1, 2020.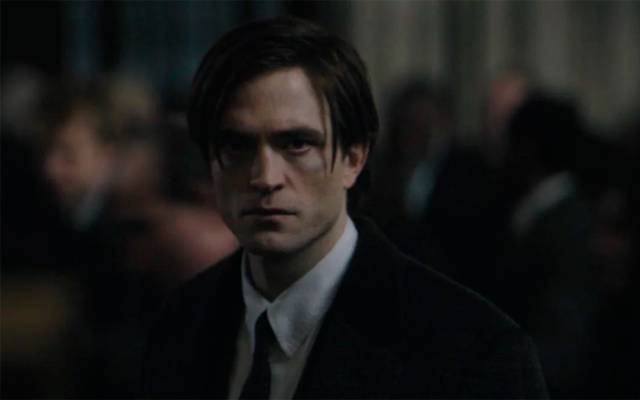 According to the Deadline medium before the official statement, a person close to the production at Leavesden studios in the United Kingdom stated that "they have sent a report saying that a member of the team has tested positive for Covid-19. Everyone was talking about it on set. We do not know who has tested positive, but it has caused chaos in the programming.
Recently we could enjoy the first trailer for The Batman through the DC FanDome event, a first look at a movie that will deal with the year two of the masked man and that will have Enigma as the main villain. Until further notice, its premiere remains set for October 1, 2021.
Fuenet | Vanity fair