We tell you the best free video games to premiere or discover on Xbox Series X | S and Xbox One in this 2021. Fortnite, Call of Duty: Warzone and more.
The new generation has already begun. Xbox Series X | S is already the present and future of a division that faces this stage of the industry with renewed energy. These seven long years with Xbox One have allowed us to enjoy titles of all kinds, including those called Free to Play, that is, those that do not require an initial payment to play. In this piece we will dedicate ourselves to pointing out the most prominent free names available in the Microsoft Store, both for Xbox Series X | S and Xbox One.
Before we start, we must remind you that the two models of the new generation of Xbox have backward compatibility. This means that all games released for Xbox One work on your new console. If you have already played any of them and have taken the leap, don't worry: all the saved data is saved in your profile via cloud, so you won't lose your progress.
The most popular Xbox Series X | S and Xbox One free games
Our selection criteria for this list —which will be expanded if we consider it necessary— is clear: quality. We are going to talk in depth about these (successful) video games that surely deserve to be tested on our Xbox, whatever model we have at home.
It may also interest you: the best free games for PS5 / PS4, Nintendo Switch and PC.
Call of Duty: Warzone
Today is king. Activision has been able to reinterpret its own most successful intellectual property in a matter of a couple of years. Giving in to the battle royale genre for its multiplayer aspect is not kneeling, it is responding to a market demand. And it has gone wonderfully. Judging by the results, this new solution from Infinity Ward – based on Modern Warfare (2019) – has several game modes, games with up to 150 players, the so-called gulag to reappear in combat and, above all, a community of more of 30 million players that does not stop growing. A game in full swing.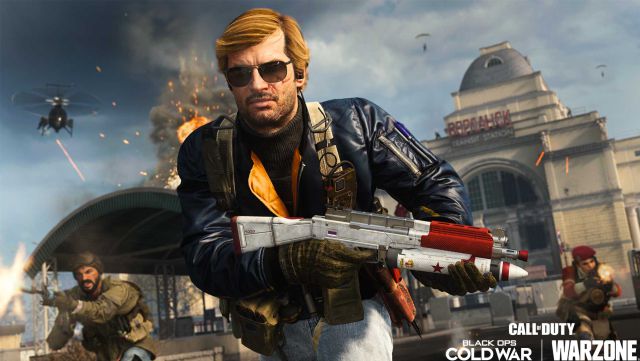 eFootball PES 2021 Season Update Lite
PES 2021 Season Update also has a free version. With the Lite edition you can access the full My Club mode, which will allow you to build the team of your dreams by opening balls, the equivalent of packs in FIFA Ultimate Team. In addition to that online facet, you will have the local mode with a selection of teams, cooperative and training. Jump on the grass right now.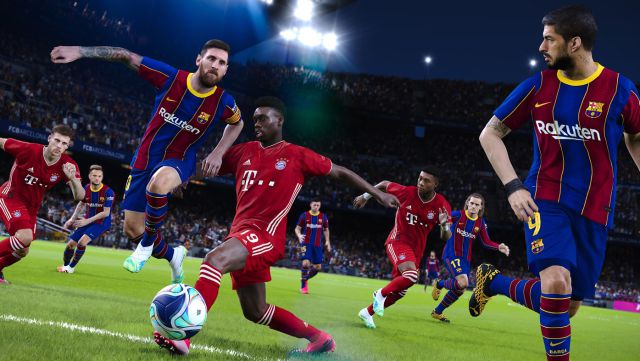 Fortnite: Battle Royale
Do you need an introduction? The multiplayer video game with the most users on the planet on consoles is also available on Xbox One, as on any other console, with the exception that on Xbox you need an Xbox Live GOLD subscription to play online, something that does not happen on other platforms. Apart from that, it is still completely intact: all the Battle Royale and Creative game modes totally free and an experience that is constantly being updated based on content, improvements and the feeling that each game will be radically different from the others.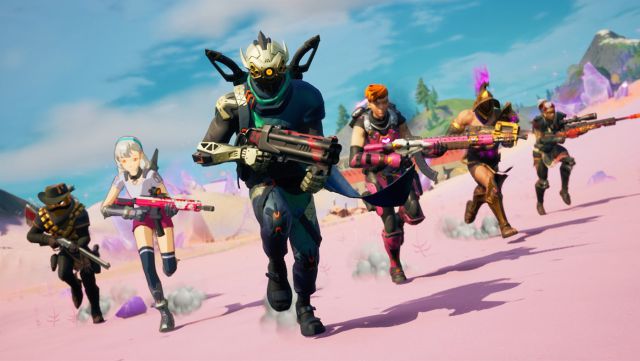 Destiny 2: New Light
To talk about Bungie is to talk about one of the most important studios in modern history. Destiny 2 is a story of work, reinvention and search to satisfy the largest number of players. After becoming a premium game, a business model that it maintains, the American firm decided to bet on a free start-up experience to open the doors to all users. The free version (New Light) of Destiny 2 allows you to access the content released from Beyond the Light, that is, after the appearance of the content camera. Build your guardian and participate in PVE or PVP battles.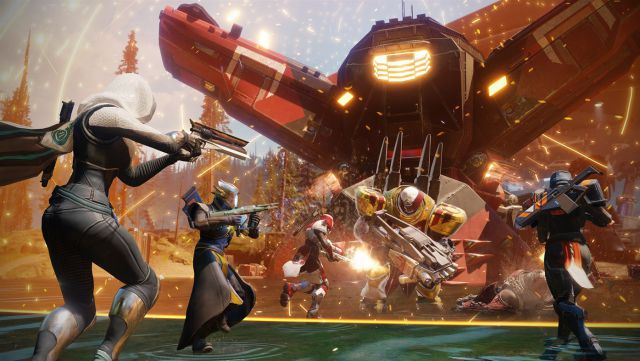 Realm royale
There is life beyond Fortnite. The battle royale genre has adapted to different registers and forms; Among them, that of Hi-Rez Studios, which in its intention to open a gap in this crowded type of multiplayer experiences, has found its place with these 100-player games, a large number of classes, legendary weapons and abilities. A title designed to play in a group, with a basic strategy and a great variety of types of scenarios. Realm Royale bets on towers, jungles, snows, summons of mounts … an experience more different from the competition than it may seem.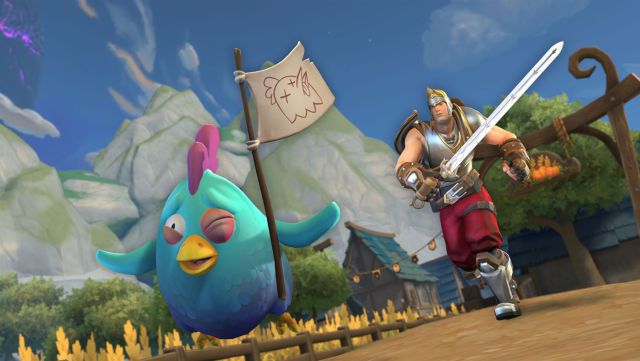 Apex legends
Electronic Arts fired in the center of the bullseye in early 2019 with a video game that they released without warning. And it was literal. Apex Legends arrived without warning, but it arrived with credentials that have allowed it to forge more than 50 million users in twelve months. The game, free to play, bears many similarities with Fortnite in terms of content update policy: internal currency, battle pass … but reality tells us that Apex Legends is unique, with an exquisite shooting system and Respawn Entertainment's hallmarks on every corner.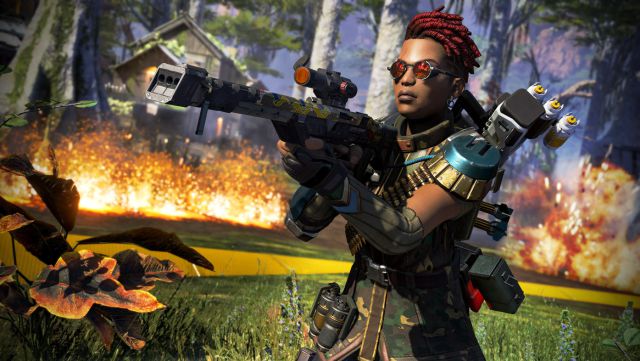 Dauntless
We put the shooter aside and focus on the role. If Monster Hunter World has been an unprecedented phenomenon in its own saga — surely because of its superlative quality — Dauntless is the most honest and complete free to play answer we know of. And we say honestly not because it is a small or reduced game, but because of how it treats the player: it is a complete, nourished and polished experience. Epic Games is after these Slayers, which is another way of calling the hunters, looking for the Behemot monsters. Group multiplayer games where the goal is clear: knock down the bug. Agile gameplay, with many weapons and armor, loot everywhere and an artistic section that does not go out of style. Light and color, fast games (which usually do not last twenty minutes). Really, highly recommended.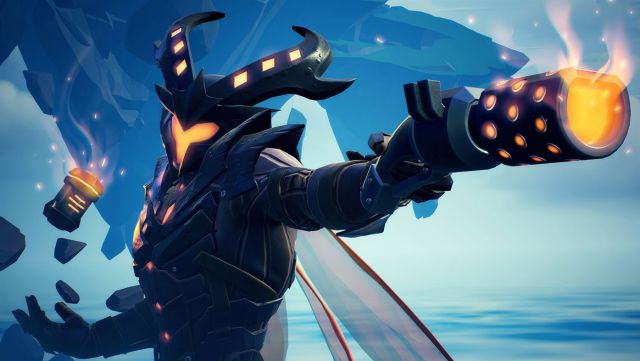 SMITE
It would have been unfair to leave SMITE off the list because we said we were going to talk about great games and this is it. We return to Hi-Rez Studios, this time with its multiplayer title of more than 35 million players. We warn that the amount of content offered by this MOBA is overwhelming, a genre very established on PC but that also has a place in Microsoft's home console. First person action with classes, ambushes, shooting, pantheons and strategy, a lot of strategy. In the middle of 2020, the game has more than 100 gods, legendary weapons, powers, abilities … It is a great time to try it.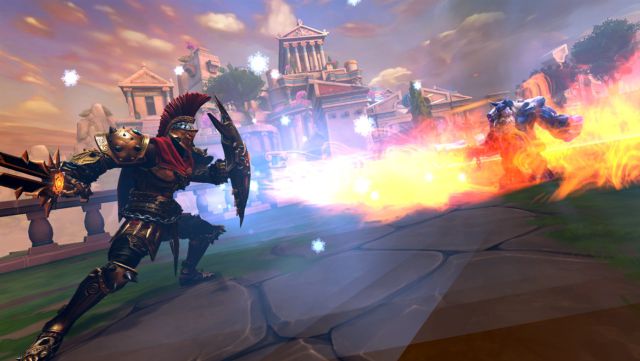 Fallout Shelter
We know that many of you like management games, the kind that make your mind move to another world, to another life, where the user is an omnipresent agent and takes care of all the good and the not so good. Fallout Shelter is particular, but it is really well resolved. Bethesda's refuge, never better said, presents us with an underground place called the latest generation Vault-Tec. It is in our power to make it the best possible dwelling place for dozens of inhabitants in order to protect them from the dangers of the wasteland. Explore, create, customize, protect and play, because this title can give you more game hours than you can imagine.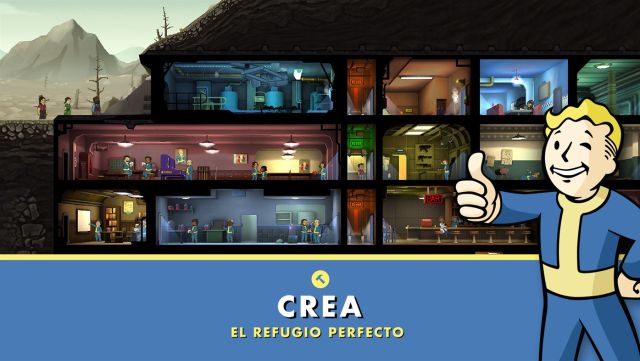 Paladins: Champions of the Realm
More Hi-Rez Studios and more shooting. This multiplayer title bears similarities to Overwatch by basing its gameplay on closed-space games with heroes; a hero shooter, as they are known. It has a collectible card system with which we can increase and improve our inventory, as well as many abilities adapted to each of the heroes. The studio keeps updating it and has an improved 4K version if we run it on Xbox Series X.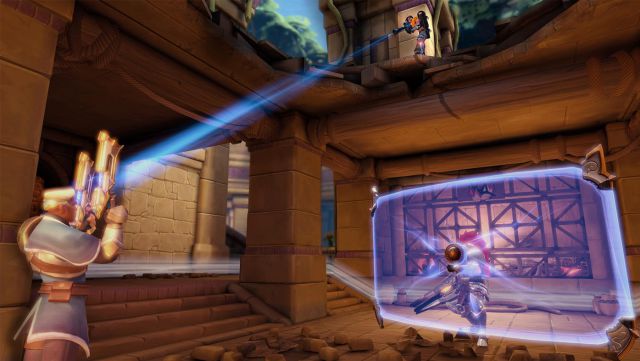 Path of Exile
Role and strategy with an isometric view, of the old school. Path of Exile does not go out of style and continues to receive content. The free version of the game includes a good assortment of options in its free plan; starting with skills and valuable objects that we can get based on perseverance and play a lot. Its online mode is designed "by expert players for expert players," they pray. Grindin Gear Games continues to focus on telling more and better stories around a title adapted to the Microsoft console.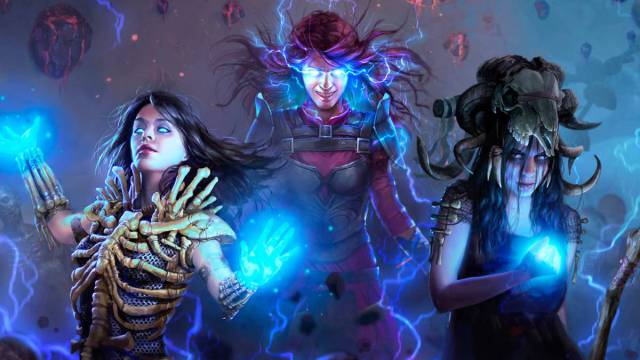 Path of Exile
Dead or Alive 6: Core Fighters
The list would have been somewhat lame without representatives of the fighting genre. Dead or Alive 6 is a more than remarkable installment in the saga. The free option does not offer the same as the complete one, as is logical, but it gives the option of buying what we want with total freedom. That is, we start from a base of fighters and, from there, we add the ones that we like the most; this time yes, going through the box. To get an idea, this version of the game includes everything (online mode and solo aspects) except Story Mode.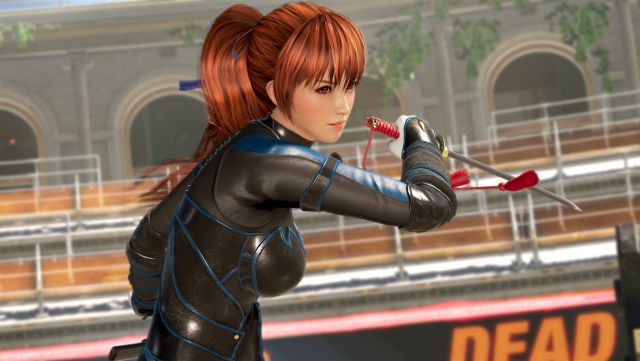 Killer Instinct
He stays for the final stretch because the good thing is done to beg. Killer Instinct is one of the best games of the generation, which has been able to reinvent itself since 2013 to the point of keeping the type against authentic fighting titans. Excessive action in this free version that includes all single player modes without going through the box, including the online mode. The game has 20 stages and a series of free fighters that rotate; the rest, you can go buying them separately or in batch. It's still a joy to play.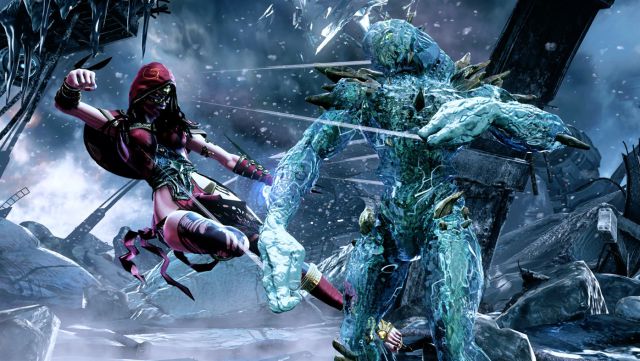 Warframe
We end with a title that is very popular in this house: Warframe. The Tenno, warriors of weapon and sword, are the protagonists in a title that breathes the same essence as games like Destiny, only in the third person. An almost infinite world, deep, overwhelmingly deep and with a lore that delights lovers of fictional universes. Apart from that, a lot of action, planets that do not stop appearing thanks to free updates and, indeed, amounts of content without going through the box that sometimes make us wonder if this game is truly sustainable offering so much in exchange for so little . And there he is, with iron health and more than five years behind him.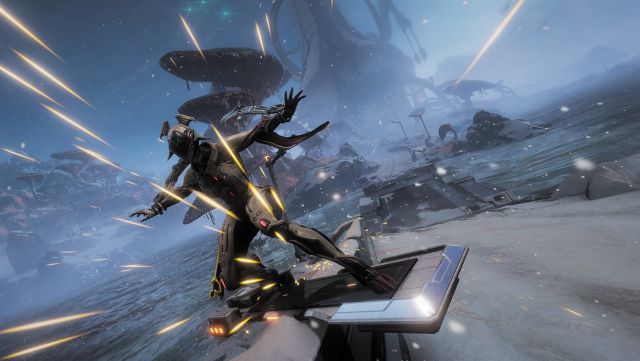 Rogue company
Rogue Company is another free proposal from the creators of SMITE and Paladins. This tactical third person shooter combines the classic elements of the genre with the action of the hero shooter. In this way, your character will outline your style of play among several available, with unique traits and weapons. Go to war and win all rounds.