Through a streaming service we tested The Dark Pictures: Little Hope, the second chapter of the Supermassive Games collection with hints of terror
The Dark Pictures anthology developed by Supermassive Games and distributed by Bandai Namco took its first step last year with Man of Medan to show us what may be, the best series of interactive horror stories of this generation of consoles. The Dark Pictures: Little Hope, like its predecessor, continues to be a kind of interactive film, but with a more raw and intense story with a background that will remind us of the Blair Witch movie.
Over 10 minutes of gameplay The Dark Pictures: Little Hope on the return of Curator's Cut on PlayStation 4

Posted by Meristation Mx on Thursday, July 9, 2020
Derived by the COVID-19 pandemic, this Hands-On was made through the Shadow service, which allows transmission at 4K at 60 Hz or Full HD at 144 Hz. This time we were able to evaluate it under a resolution of 2560 x 1080 on a 144 Hz monitor and it adapted without much problem, although the final aspect ratio left us some edges on the sides, contemplating that this game is not the final version.
In this preview we saw some changes in the game mode, more in the action sequences than in the decision-making, for example, in one part we had to walk slowly so as not to wake up one of the characters by pressing different buttons to the rhythm of the breathing. A small modification that at least at first glance looks different.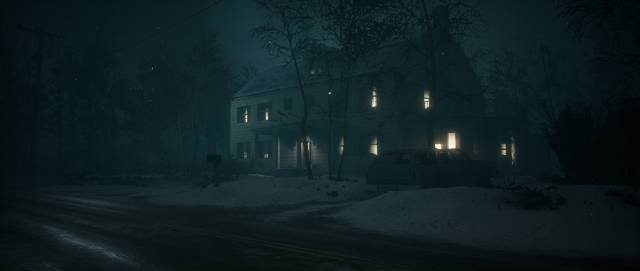 Visually we see graphics similar to Man of Medan, but with a better job capturing expressions and textures, in fact, this can be seen more in the closed shots that they make to the characters, taking into account that this perception is based on to what we saw through the stream service.
As we described in our first preview, the story unfolds in an abandoned town and in this fragment that we had to play, we began by seeing a group of people crash in a truck, after being diverted by the sheriff who is blocking the main path for another catastrophic event.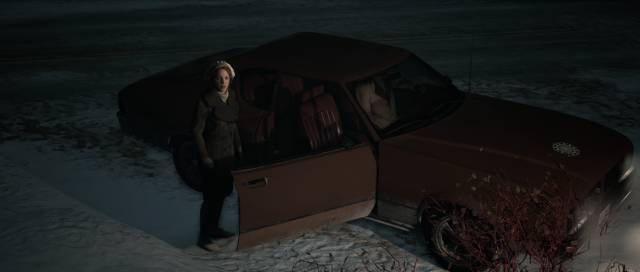 Later we will enter a home made up of 5 people where there are a series of events that revolve around a little girl named Megan, who communicates with an entity that apparently wants to end the whole family.
Something that caught our attention is how well worked the conflict-filled atmosphere, where we see how Anne argues with her alcoholic husband James and how other 3 characters have to deal with it: Tanya, Anthony and Dennis.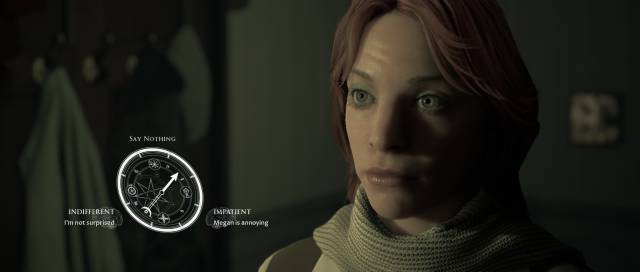 Inside the house, we will find realistic elements such as a book about the New England witch trials that will help us understand some of the girl's behavior. However, we will see how all the chaos will reveal that one of the characters has an influence similar to what we have seen in movies like Carrie.
The Dark Pictures: Little Hope is riddled with references to classic or modern horror films and video games, the best thing is that it will give continuity to the local multiplayer of up to 5 and online of 2 as in Man of Medan, as well as the alternative version. In fact, in this preview we were able to see both sides of the coin, both the Theatrical Cut and the Curator's Cut which will undoubtedly give you a broader view of history.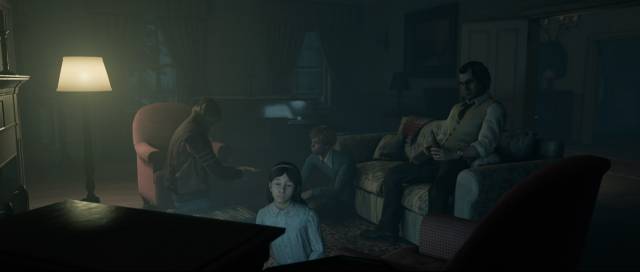 This installment will be available for PC, PlayStation 4 and Xbox One on October 30, 2020.