Epic Games says the rendering time for that demo is equivalent to moving Fortnite on PS4 to 60 FPS today. It required little effort.
The demo of Unreal Engine 5 on PlayStation 5 that we could see weeks ago will be only the beginning of what the new graphic engine of Epic Games is capable of. This was stated by Nick Penwarden, vice president of engineering in charge of this tool, in a meeting with PCGamesN. According to their estimates, they squeezed the GPU as little as Fortnite currently needs to run at 60 FPS on a PS4 or Xbox One. There is still plenty of room.
"I can assure you that the geometry rendering time in our Unreal Engine 5 demo is similar to Fortnite's geometry rendering when it runs at 60 FPS on consoles," says Penwarden.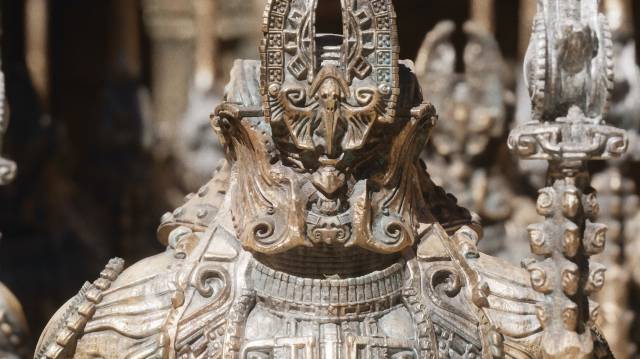 Unreal Engine 5 will support real-time hardware accelerated raytracing.
Because not everything is power in Unreal Engine 5. We are talking about a graphics engine equipped with cutting-edge technology, which aims to set new standards so that both small and large teams can aspire to more and get closer to the realization of their ambitions without giving up on anything. the way. For example, with Nanite technology you can reduce the cost of work for developers; a system designed so that artists and designers can use the ZBrush models directly in Unreal Engine 5 without having to sacrifice quality on their models, without giving up the ambition of their sketches, all added to the Lumen hyper-realistic lighting technology.
Unreal Engine 5 will launch in late 2021
To learn more about Unreal Engine 5, we invite you to consult this article in which we summarize in five keys everything we know about the new engine. The provisional launch of UE5 will take place in early 2021 with compatibility with all current and upcoming consoles; however, only for a few selected studies.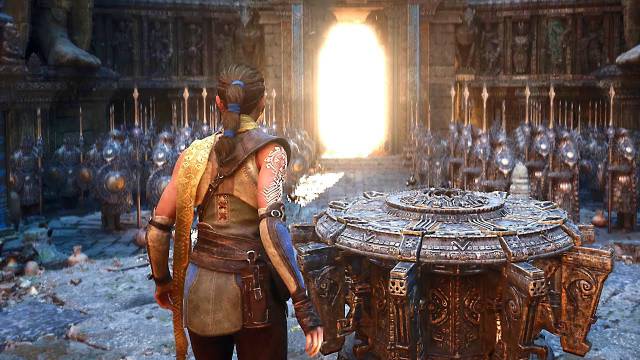 Lighting, drawing distance, quality of detail … Advantages of Nanite and Lumen
It won't be until the end of 2021 when it becomes a commercial tool. Titles like Fortnite will transition to this new version over the next year. A work that has already confirmed to be working with this powerful tool is Senua's Saga: Hellblade 2, by Ninja Theory for the Xbox ecosystem.