Yves Guillemot, CEO of Ubisoft, reiterates his intention to give a 180 degree turn to the company's Human Resources structure, starting from now.
In recent weeks there have been several cases of harassment in the video game industry, with companies already taking action in order to end this type of practice once and for all, such as Electronic Arts or Ubisoft. Yves Guillemot, CEO of the French publisher, has already warned that "the change begins now", and indeed, it has already begun, having resigned from his post up to three important members of the company.
Following allegations of sexual harassment, abuse and conduct at their jobs, executives Serge Hascoët, Yannis Mallat, and Cécile Cornet have resigned in recent hours. Ubisoft announced the resignation of the three in an official note, and it is only the beginning of the restructuring in the French company that Guillemot announced. This restructuring will lead to various changes in the company's executive as well as in the human resources departments.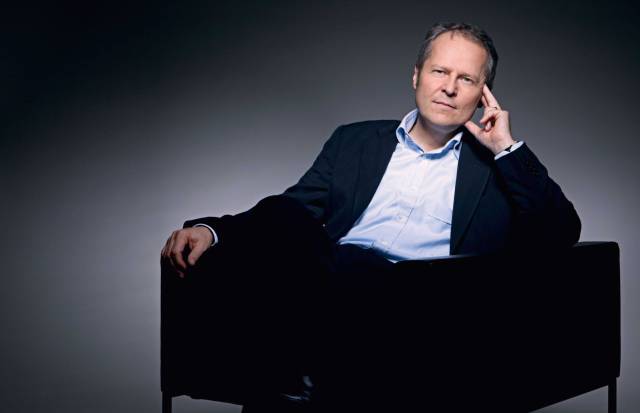 Specifically, Hascoët was CCO, Creative Chief, supervising each and every one of the games developed by the different Ubisoft studios around the world. Mallat was Director of the Canadian studios, mainly in Montreal and Quebec, which were the epicenter of these accusations. Ultimately, Cornet was no less than Director of Human Resources, leading a department that has clearly failed to maintain the well-being of all Ubisoft employees.
Guillemot's words
"Ubisoft has failed to ensure safety and an inclusive workplace for all of its employees," said Guillemot. "This is unacceptable, and the toxic behaviors directly contrast with the values ​​that we never question, and never will. I am committed to implementing profound changes across the company to strengthen culture in the workplace."
"Moving forward, and collectively embarking on a path to a better Ubisoft, that is my expectation for the leaders of the company, to manage their teams with the utmost respect," continues the CEO of Ubisoft. "I also hope they will work on the change we need, always thinking about what is best for the company and its employees."