Microsoft delves into the speed of the internal architecture of its new console with the SSD as the main protagonist.
Microsoft has shared a new trailer about Xbox Series X, its next next-generation console, destined to become the most powerful console in the world if we take into account the numbers presented so far by its managers. Although beyond the gross power, another of the main aspects of the new machine and the next generation of consoles will be the processing speed; that is why Microsoft has wanted to delve into the so-called Velocity Architecture of Series X, with its new SSD drive as the main protagonist.
New Xbox Series X Speed ​​Trailer
Thus, Microsoft has explained through a new publication the four main points of the X Series Velocity Architecture, such as Custom NVME SSD, Hardware Accelerated Decompression, DirectStorage API and Sampler Feedback Streaming (SFS). Let's take a closer look at each of these four aspects of Xbox Series X.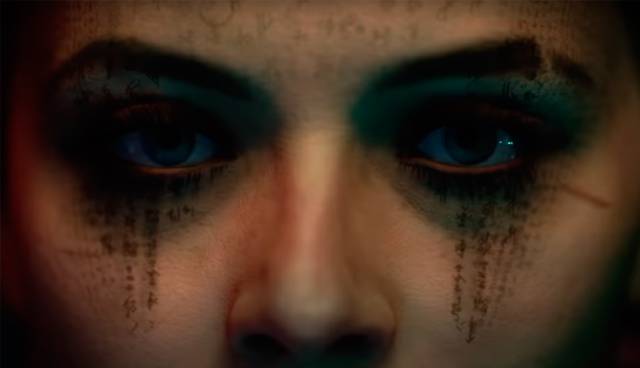 We start with the NVME SSD disk capable of loading up to 2.4 GB of data per second, or what is the same, forty times faster than Xbox One, a new technology that will also be present in storage memory expansion cards console. We continue with the Hardware Accelerated Decompression algorithm, capable of decompressing the different data packets twice as fast, up to 4.8 GB per second, or what is the same, up to one hundred times faster than Xbox One.
On the other hand, the creators of Xbox Series X claim to have redesigned the DirectX loading APIs with the aim of eliminating the famous loading times of video games and, in turn, optimizing other aspects such as I / O operations, minimizing latency or set up multiple queues.
Finally, and thanks to the SFS, it has been possible to improve the data readings of video games to adapt the performance to the needs of the hardware in real time, either to optimize the textures at different levels of detail or render to a greater or lesser extent. depending on the position of the objects with respect to the player, all this up to 2.5 times more effective in GPU processes.